Providence police provide update on two separate homicides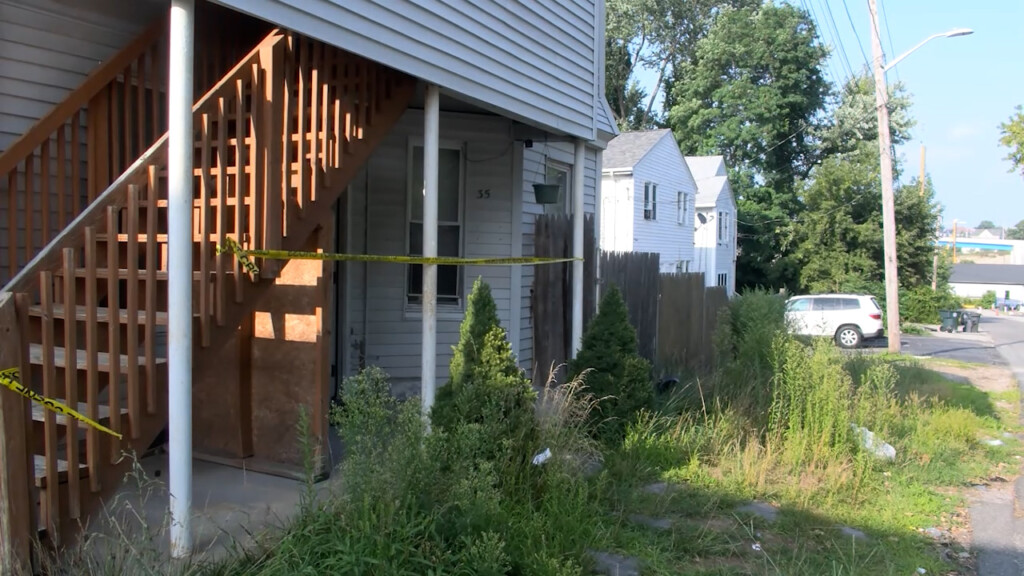 PROVIDENCE, R.I. (WLNE) — Providence police provided an update Thursday on two separate homicides in the city.
Police said 30-year-old William Sarmiento was stabbed to death on Sterling Avenue on Wednesday after a residency dispute.
Officers found him suffering from multiple stab wounds in the street around 3 p.m.
He was rushed to Rhode Island Hospital, where he died.
Police said Yomar Espada, 27, was apparently living with Sarmiento at his home.
He was taken into custody and was charged with murder.
Last Friday, police responded to a reported shooting on Texas Avenue.
Police said a man was shot, and died days later. No further information was immediately available.
The incidents mark the city's 9th and 10th homicide this year.
The killings brought the number of Providence homicides so far in 2023 higher than this time last year. In 2021, the capital city saw 23 homicides in total.