Providence police pull 20 guns, illegal pot off the street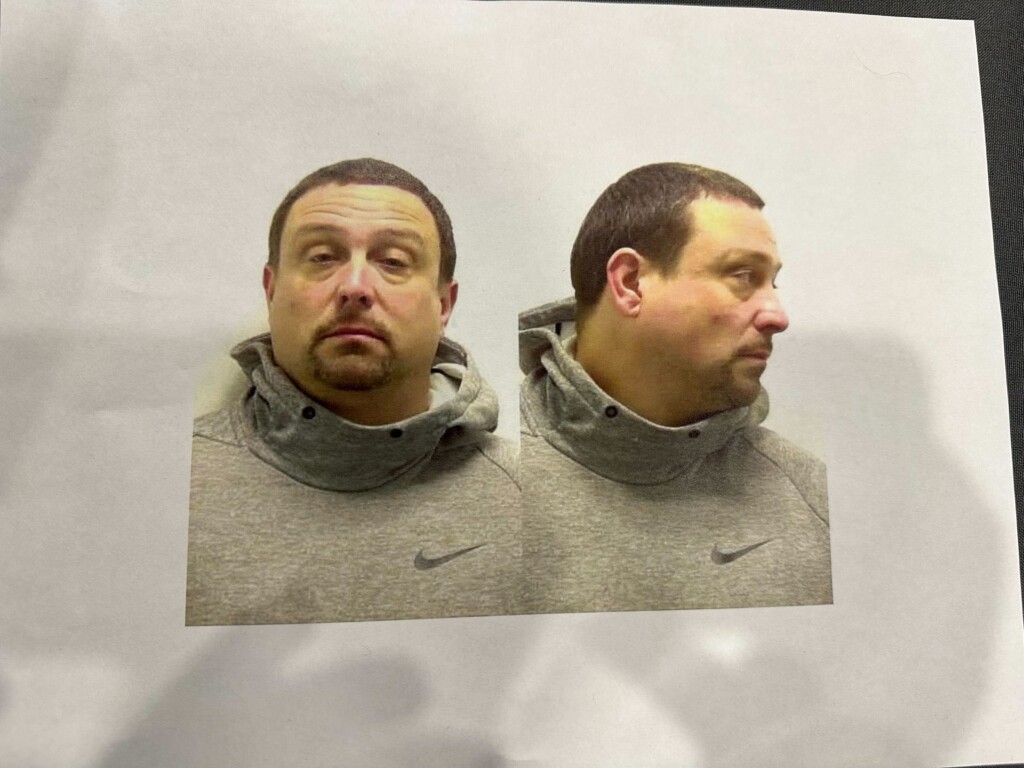 PROVIDENCE, R.I. (WLNE) — Mayor Brett Smiley and Col. Perez of Providence police held a conference after a large-scale investigation and bust.
Police said their investigation led to identifying 38-year-old Philip DeBartolo as a lead suspect.
Authorities further state that DeBartolo was selling large amounts of black-market marijuana around the city of Providence.
The investigation ended with two executed search warrants, one in Providence and the other in West Warwick.
Police said DeBartolo was found to be in possession of 20 firearms, several high-capacity magazines, hundreds of bullets and 44 pounds of marijuana.
Officials noted that seven of the 20 seized guns were untraceable ghost guns.
Providence police further thanked West Warwick police for assisting in the investigation.