Providence police release body cam footage of Denison Street standoff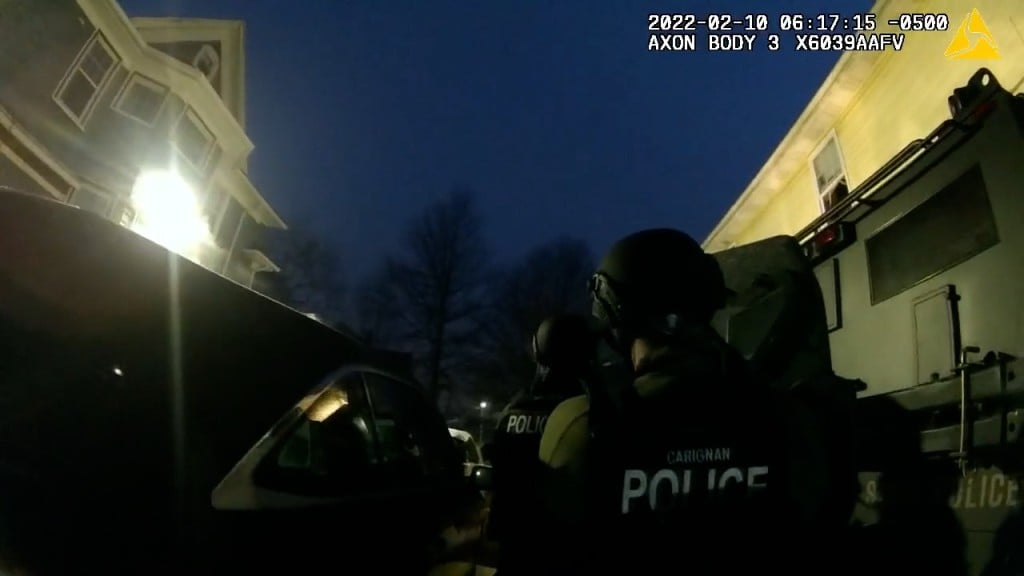 PROVIDENCE, R.I. (WLNE) — Providence police on Thursday released body worn camera footage of a standoff earlier this year.
On Feb. 10, police responded to Denison Street for a report of a man who assaulted his adult son and daughter.
Cmrd. Thomas Verdi said at the time that officers evacuated everyone from the home. That's when 60-year-old Scott MacLean barricaded himself in with 15 guns.
"Some of the firearms are high powered semi assault weapons," Verdi said at the time.
After police tried negotiating and speaking with the 60-year-old for hours, he then started firing "hundreds" of rounds at Providence officers and they shot back. Some nearby homes were evacuated and others were told to shelter in place.
MacLean shot and killed himself during the standoff , police said.
No officers were injured.