Providence police respond to early morning report of shots fired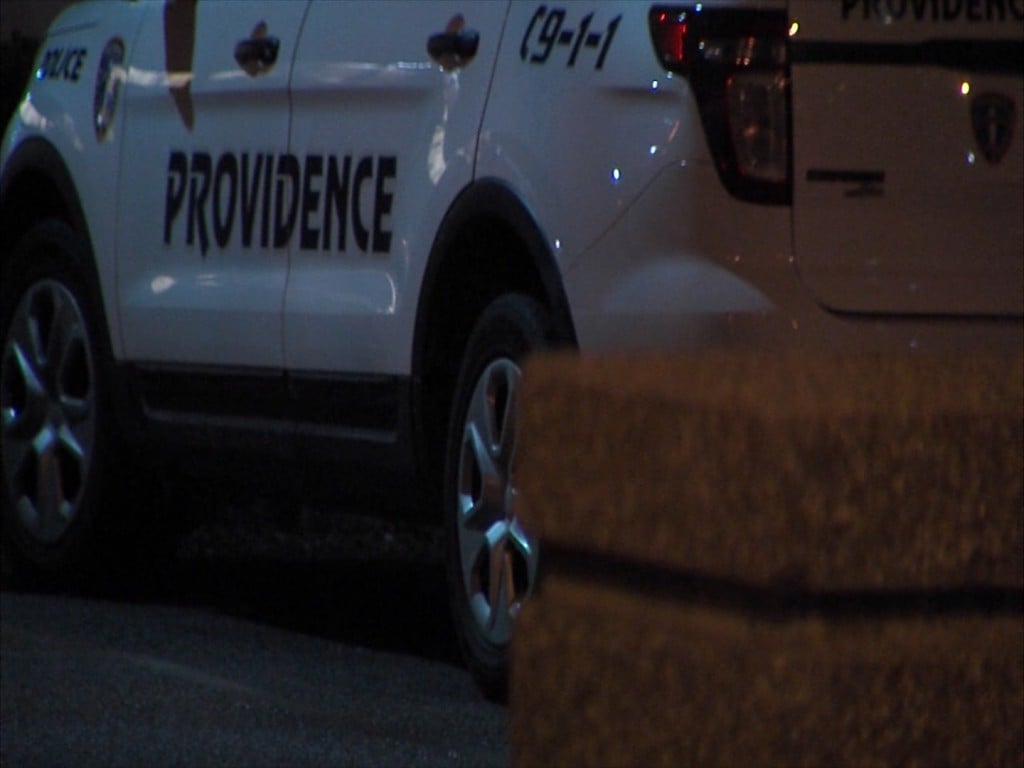 PROVIDENCE, R.I. (WLNE) – Providence police are investigating after receiving two reports of shots fired in the City early Sunday morning.
Providence police officers responded to the area of Hanover and Messer Streets for a report of shots fired just before 4 a.m.
Officers met with a witness who said he saw two men in a lot on Bellevue Avenue.
Providence police said they also met with a woman who had bullet holes through her living room window.
Additionally, police said they received another report of shots fired near Bellevue Avenue and Dexter Street.
Providence police are investigating the incidents.