Providence police respond to shots fired on Harold Street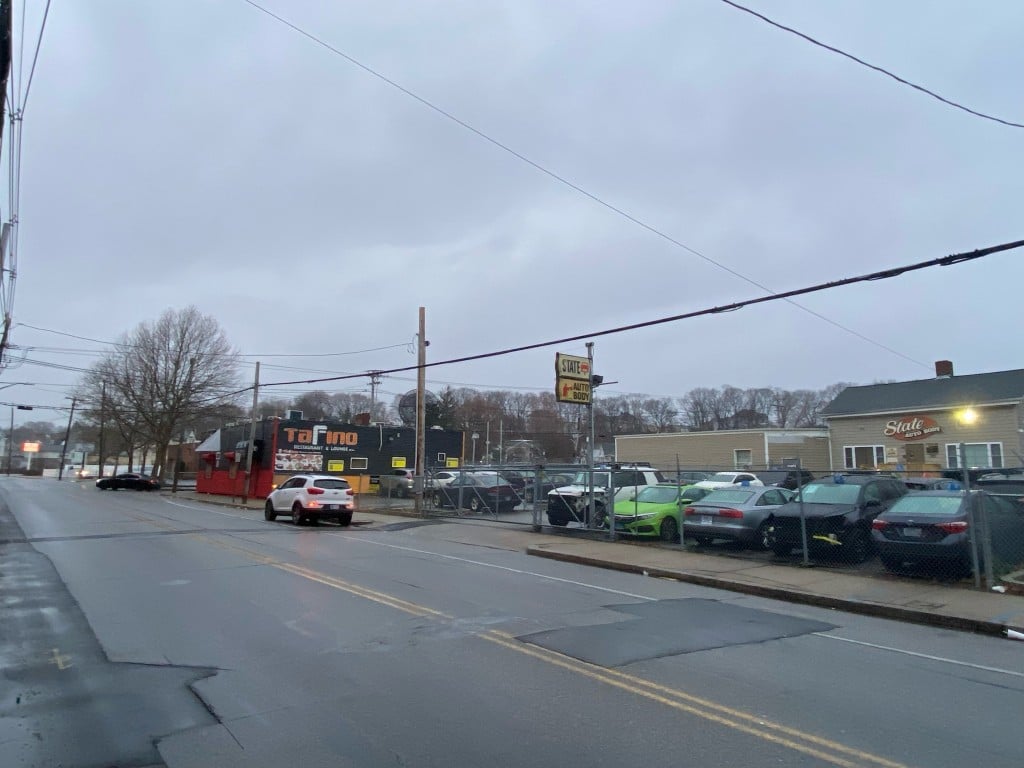 PROVIDENCE, R.I. (WLNE)- Officers from the Providence Police Department responded to a report of shots fired on Harold Street in the city.
The owner of a nearby autobody shop reported the incident to police at about 10 a.m., telling police that there were several casings on the street and that three vehicles had been hit in the shop's parking lot.
Neighbors told investigators that they heard several shots at about 1:30 a.m., and saw a few people running down the street and getting into a black vehicle.
Police were able to find a total of seven casings in the street.