Providence Police resuming VIN station operations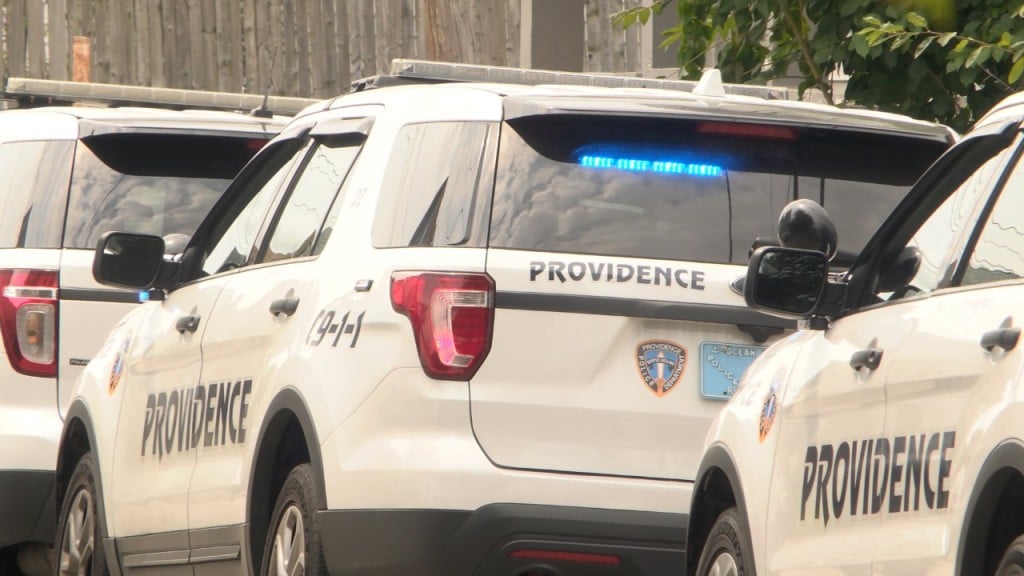 PROVIDENCE, R.I. (WLNE) – Vehicle identification number (VIN) inspections will resume at the Providence Police Department on Tuesday.
The Providence Police Department announced the inspection site at the Providence Public Safety Complex will be open Mondays, Wednesdays, and Fridays from 7 a.m. to 3 p.m. Appointments are required.
Appointments can be scheduled here, or on the City of Providence's website.
The PPD says vehicles must line up in designated areas outside of the garage and wait for instructions from a VIN Inspector before driving into the garage.
Additionally, parking spaces on the ground level of the garage will no longer be available for employees or visitors.