Providence police search for man in armed robbery at 7-Eleven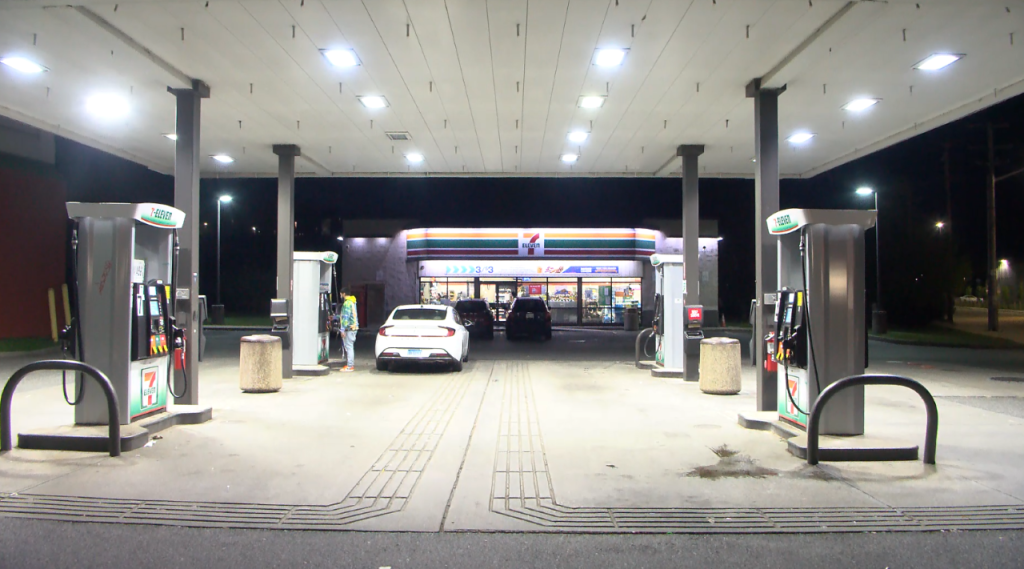 PROVIDENCE, R.I. (WLNE) — Providence police are searching for a man that robbed a gas station early Friday morning.
The robbery happened just after 3 a.m. at the 7-Eleven on Atwells Avenue.
The suspect was described as an adult Hispanic man who was wearing a black ski mask. The man was armed with a handgun at the time of the robbery.
It wasn't immediately known how much money was taken from the store.
No arrest have been made.