Police search for person of interest in weekend murder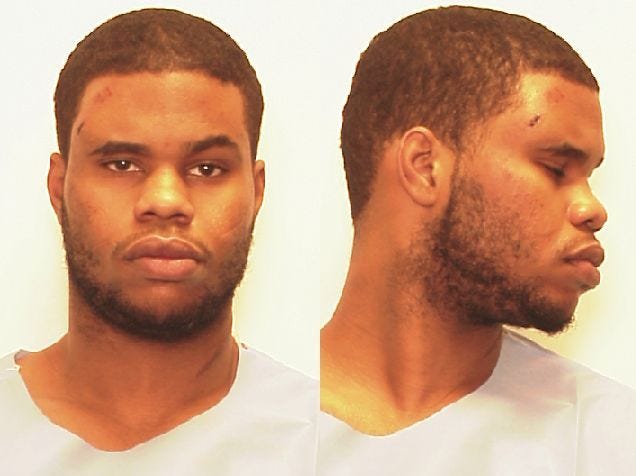 By Stephanie Vargas
The Providence Police Department is searching for a person of interest in the Camden Avenue murder who is also allegedly responsible for a stabbing in September 2014.
Police say they are searching for Malcolm G. Querido, 28, who is a person of interest in the murder of Kareem Barnes that occurred on early Saturday morning, in an apartment building at 149 Camden Avenue. Barnes was found shot to death.
Querido is allegedly responsible for the stabbing that led to Robert Bullard's death in September 2014. He was from Medford, MA and 38 years old at the time of the stabbing.
The stabbing took place at 164 Allston Street in a third floor apartment.
The Providence Police department is asking anyone with information to call Detective Jason Simoneau at 401-243-6469 or William Corrigan at 401-243- 6311.
© WLNE-TV 2015