Providence Police search for shooting suspect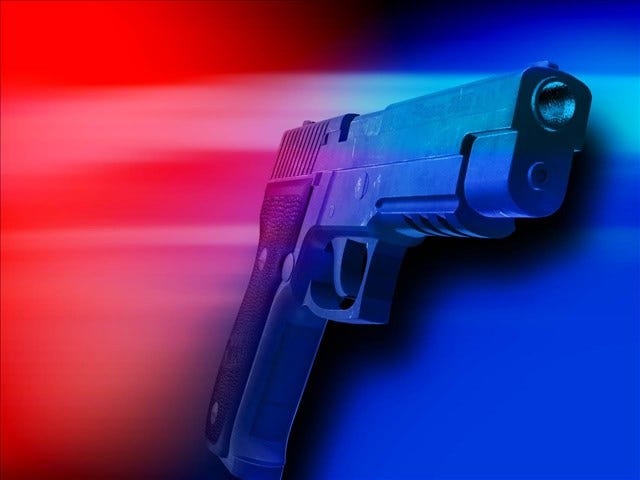 By News Staff
Providence Police are searching for a shooting suspect that left one man injured Saturday evening.
Marvin Novegil, 25, whose residence is not immediately available, was transported to the hospital with a gunshot wound to the left leg June 13th around 7 p.m. after following the suspect to Roger Williams Park Casino area on Elmwood Avenue.
The two got into an argument before the shooting and the victim is in stable condition.
Officials say Novegil was trying to get his dirt bike which the suspect allegedly took.
The suspect is described to be a dark skinned Hispanic male, in his 20's with tattoos on his arms who was last seen wearing a white muscle shirt and cargo shorts.
Providence Police are asking anyone with information to call them at 401-272-3121.
© WLNE-TV 2015