Providence Police search for suspect in high speed chase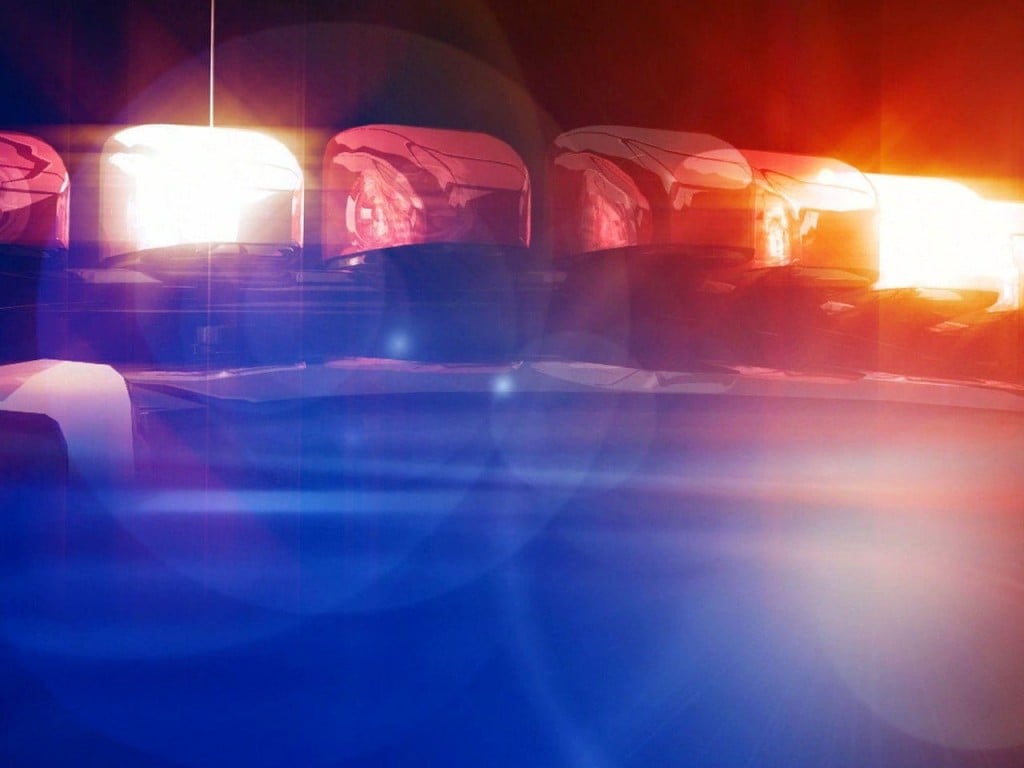 By Jennifer Petracca
Providence Police are searching for a suspect who fled from the scene after driving under the influence and nearly hitting police early this morning.
Officers stopped the suspect, identified as Osvaldo Negron, 23, of Providence, after he was seen driving onto a sidewalk on Pennsylvania Avenue just before 2 am.
Negron tried exiting the vehicle before officers ordered him back inside, where he claimed he "needed to go home."
Officers smelled a strong odor of alcohol on his breath and also found an opened bottle of beer in the center console of the vehicle.
The suspect then reversed his vehicle and sped away, veering towards police and almost striking them.
A high-speed chase ensued before police lost sight of the vehicle.
Negron then headed towards Cranston before crashing his car at the intersection of Elmwood Avenue and Post Road, hitting the center median before stopping on the front lawn of a home.
Police say Negron fled on foot and has not yet been located.
Negron faces several charges including felony assault with a dangerous weapon/substance, driving after denial, suspension, or revocation of license, reckless driving, drag racing – attempting to elude.
© WLNE-T 2014