Providence police search for missing man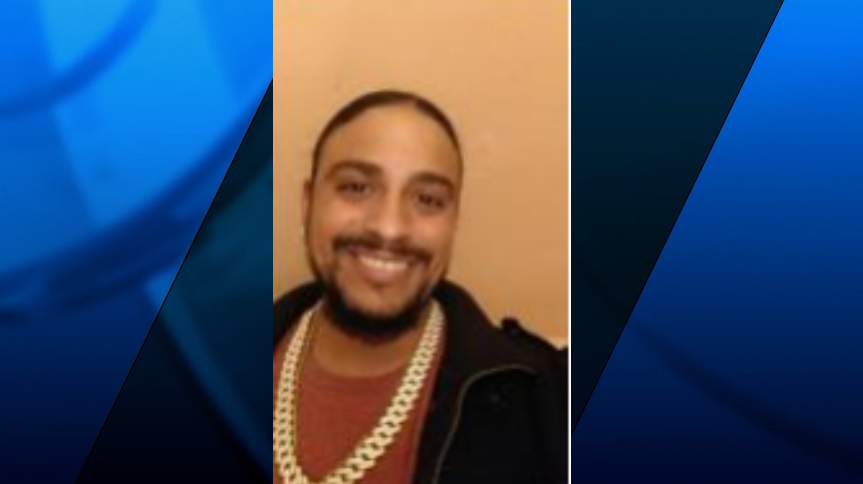 PROVIDENCE, R.I. (WLNE) — The Providence Police Department is asking for the public's help in finding a missing man.
Police said that 36-year-old Jose Silva has been missing since Friday.
Silva is described as being 5 feet 9 inches tall and weighing about 180 pounds. He has long, straight brown hair in a pony tail, and has several tattoos on his arms.
The 36-year-old was last seen wearing a black jacket, jeans, and black sneakers.
Police said that he may be in the West End neighborhood of Providence.
Anyone with information about his whereabouts should contact the Providence Police Department at 401-272-3121.