Providence police searching for suspect after shots fired in Club Fantasies restroom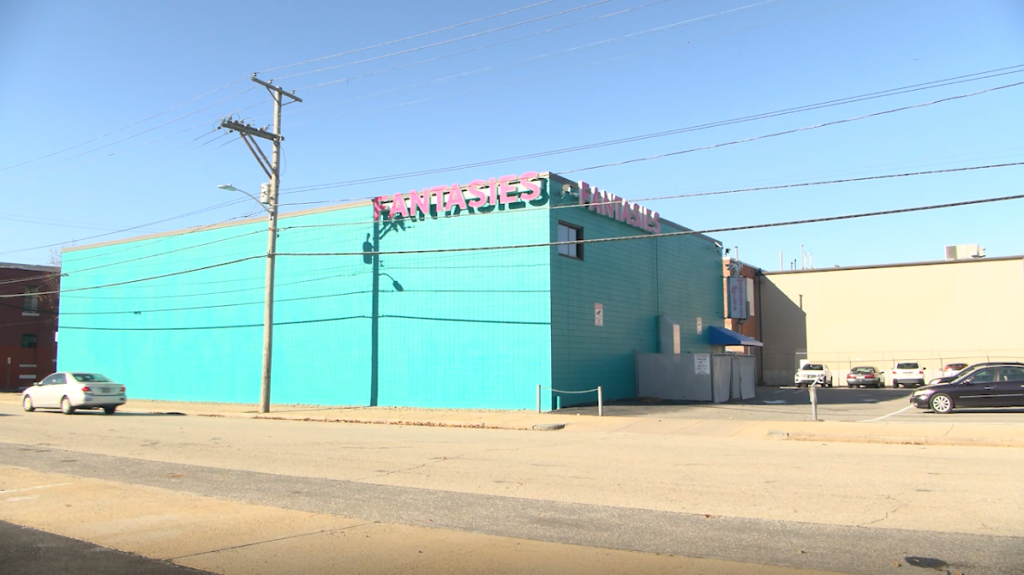 PROVIDENCE, R.I. (WLNE)- Providence police confirmed with ABC6 an active investigation after gunshot heard inside Club Fantasies on Monday.
Police say they were sent to the club at 9:50 p.m. Monday night when they were informed the shots had come inside the building.
Upon arrival, the Business Manager informed police that he heard what he believed to be gunshots coming from the men's restroom. Seconds after the shots were heard a man left the bathroom and directly exited the club. The manager smelt what he believed to be gunpowder while entering the bathroom. Officers were able to observe 1 shell casing on the floor of the restroom.
Through surveillance footage, they were able to identify a suspect who was seen leaving the bathroom and business. The suspect is a black male, wearing a hooded sweatshirt and black jeans. He was observed leaving the scene in a silver 4 door sedan heading outbound on Harris Avenue.
This is an ongoing investigation, anyone with information should contact Providence police at 401-272-3121.
This news story will be updated as information becomes available.