Providence police seek public help identifying robbery suspects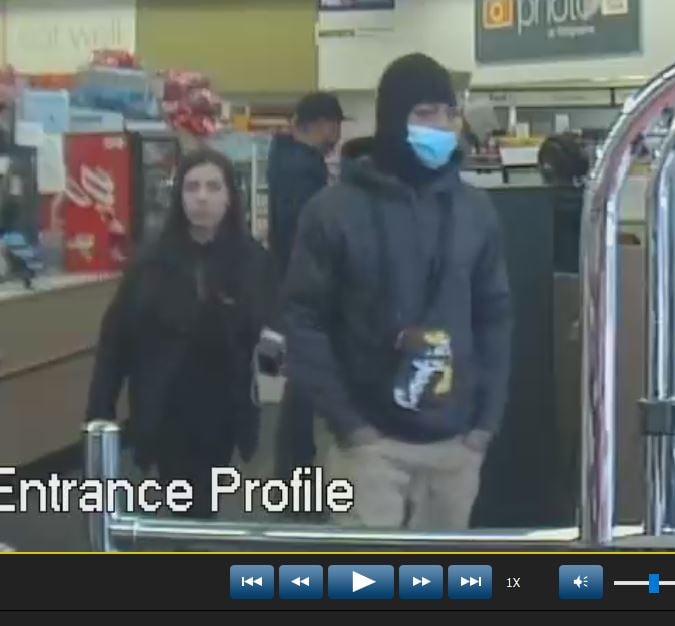 PROVIDENCE, R.I. (WLNE)- The Providence Police are hoping the public can help identifying multiple suspects related to a bank robbery.
The two individuals in the photos are suspected of being in connection to a robbery that occurred at the Academy Avenue Citizens Bank on January 13.
Upon entering the bank, one of the suspects allegedly passed a note to the teller demanding money before fleeing on foot down Academy Avenue.
Anyone with information is encouraged to contact Providence Police Detective Silva at 401-426-7350.