Providence Police Sergeant charged with simple assault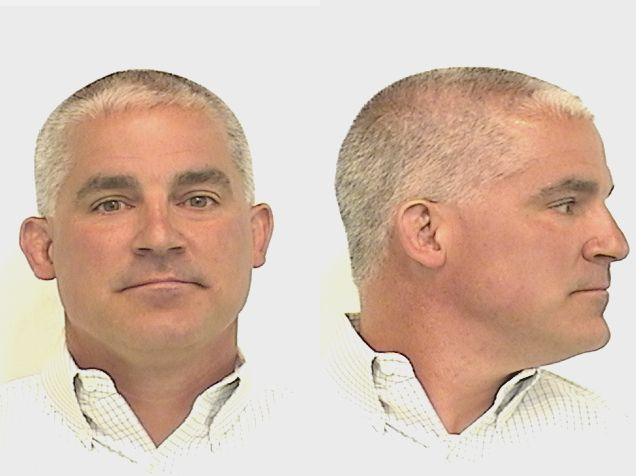 PROVIDENCE, R.I. (WLNE)- Providence Police Sgt. Joseph Hanley has been charged with simple assault following an April incident on the city's west end, according to a press statement the department released today.
Hanley has been accused of striking a handcuffed suspect several times, according to the statement.
The sergeant, a 17-year veteran of the force, has been suspended with pay as an internal investigation is conducted, according to department's statement.
The incident began when police responded to a domestic disturbance at 77 Knight St on April 20.
As police sought to arrest a suspect, they were verbally accosted by individuals in the stairwell of the building, according to the statement.
Several individuals continued to interfere with the arrest outside the building.
After the suspect was cleared from the scene, police located one of the individuals, Rishod Gore, 28, of East Providence, in a vehicle nearby on Tell Street.
Police removed Gore from the vehicle and placed him in handcuffs. During the arrest, it is alleged that Hanley struck Gore several times, according to the statement.
A review by the Providence Police Department and Rhode Island attorney general found that charges of simple assault were warranted.
Hanley was arraigned today on a charge of simple assault and will appear in court at a later date.
©WLNE-TV/ABC 6 2020