Providence Police Sgt. fired for racist comments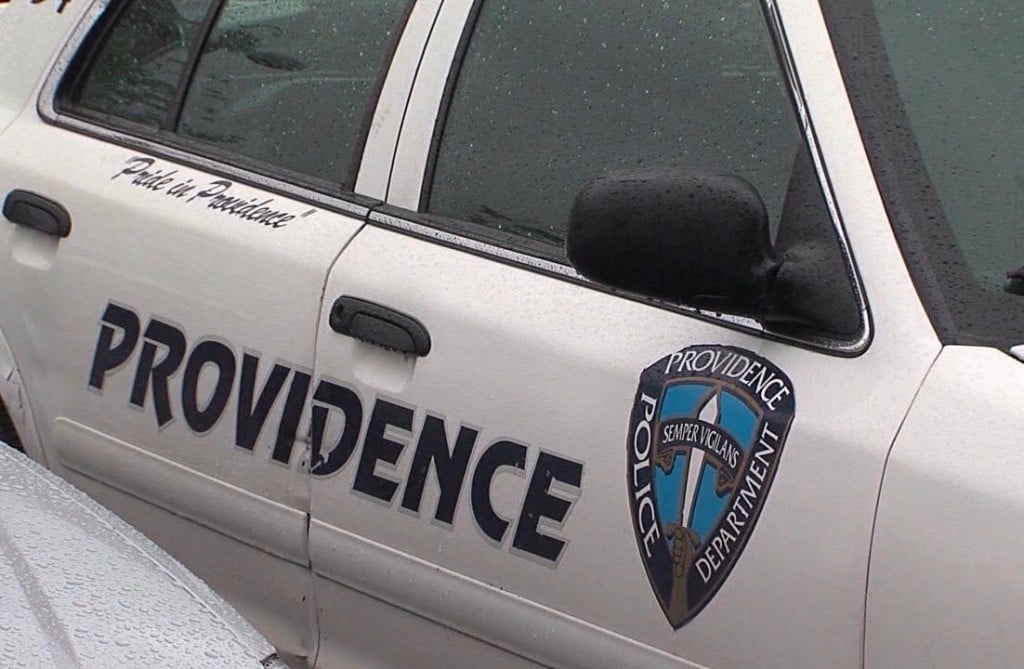 By News Staff
news@abc6.com
A Providence Police Sergeant has been fired after making racist comments about a fellow officer while on the job.
Mayor Elorza's Office confirms that Sgt. David Marchant was let go following a comment he made about Officer Khari Bass while responding to a report of a suspicious package on the Brown University Campus last December.
When the responding officers, including Marchant and Bass, were questioned about how the call was handled, Marchant replied, "How I handled it was OK because I had the one black officer open the package." Marchant claims the statement was a joke, according to documents obtained by ABC6.
In a transcribed interview about the incident, Officer Bass claims that Sgt. Marchant also said, "Well, we just have to pay attention because if he gets sick, then we have to worry. But if he doesn't get sick no one's gonna get sick." Claiming, "It won't be a problem because he's a black guy anyway."
The remakes were not taken lightly by Bass, who says he was hurt, disgusted, and speechless. In his testimony, Bass said Marchant made him feel that if he were to get hurt–or even die–it wouldn't matter, because he was black.
This wasn't the first time Bass felt radically victimized by his supervisor. In a separate incident at Hope High School, Bass claims the sergeant jokingly blamed him, the "black man," for breaking into the school and setting off the alarm.
In a hearing Tuesday, the decision to fire Marchant, who has been with the Providence Police Department for 21 years, was upheld.
Mayor Elorza released a statement saying, "Racism has no place in our city and will not be tolerated within government. Today's decision sends a strong message that racial bias will has no place in the Providence Police or any city department and those who violate will face justice."
© WLNE-TV 2015