Providence police shoot, kill suspect in gunfight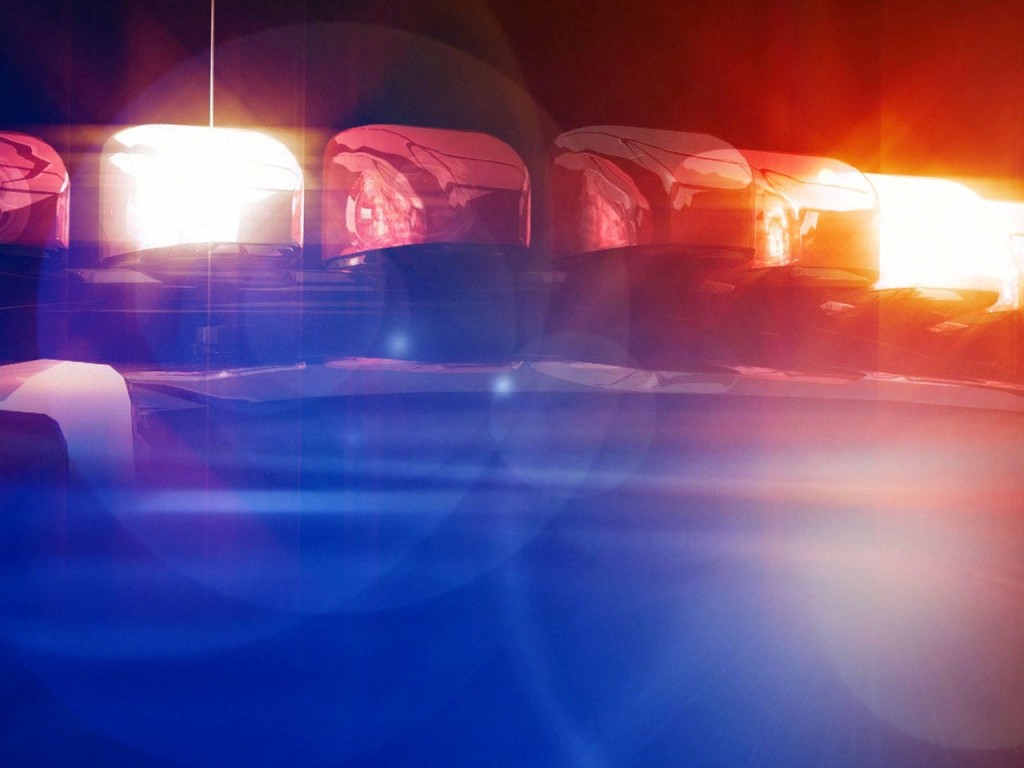 By News Staff
Providence Police were involved in a shooting late Saturday night that left one person dead.
Major David Lapatin tells ABC 6 that three undercover narcotics officers in an unmarked police vehicle were making there normal patrol between 10:30 and 11:00 p.m. when they turned onto Canton Street off Chalkstone Avenue.
At that point, they saw a gun fight between two rival groups. The groups turned their guns on officers, who returned fire.
One person was killed in the gunfire. It is not clear whose bullet killed the suspect.
We will bring you more information as it becomes available.
(C) WLNE/TV 2014