Providence police to address weekend shootings, including 2nd homicide of year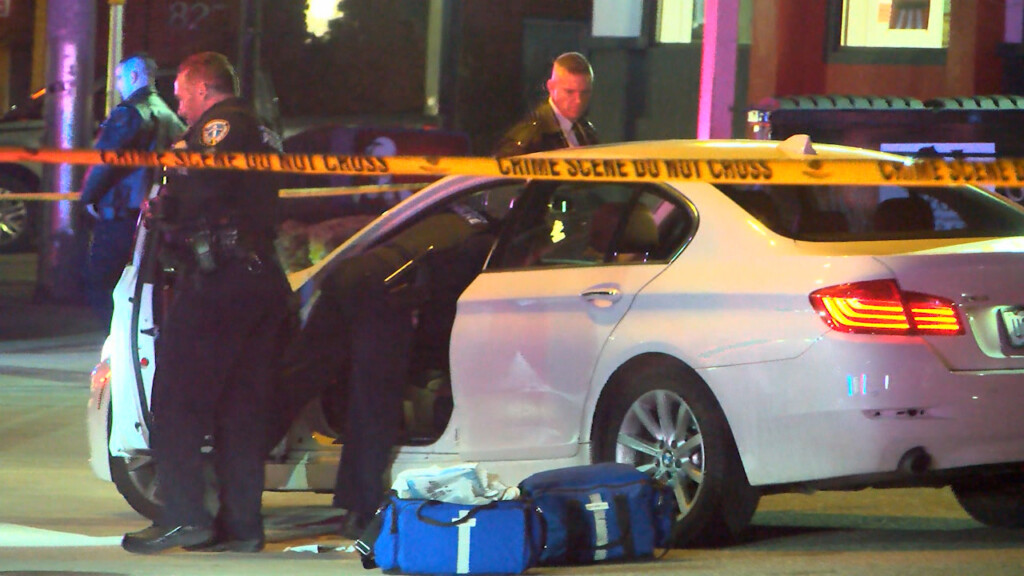 PROVIDENCE, R.I. (WLNE) — Providence police on Monday will address the shootings that happened over the weekend, including the capital city's second homicide of the year.
A 25-year-old man was found shot and dead on Burnside Street early Sunday morning.
Police said they have a person in custody and that a gun was found near the scene.
Col. Oscar Perez told ABC 6 News that the home was an "after hours party house."
The night before, a man was shot on North Main Street in front of Action Auto Parts.
The man, whose name wasn't immediately released, was taken to the hospital in critical condition. As of Sunday, Perez told ABC 6 he's stable.
Police will be holding a media briefing at 11 a.m.