Providence police union votes "no confidence" on Elorza, Pare, Council President Matos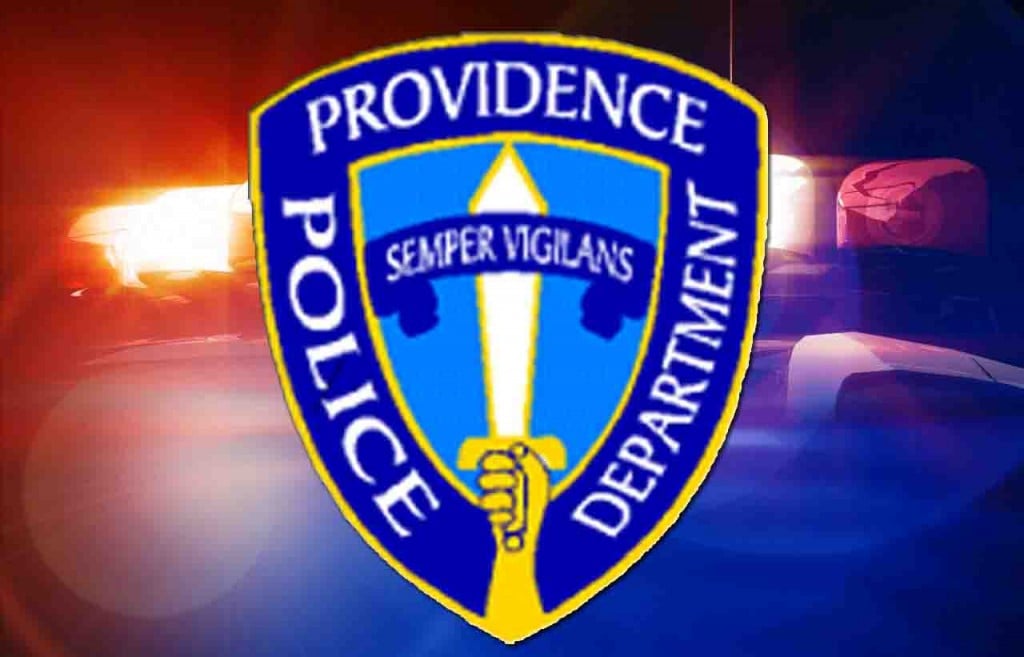 PROVIDENCE, R.I. (WLNE) The Providence Fraternal Order of Police on Wednesday issued a vote of "no confidence" on the leadership of Mayor Jorge Elorza and Commissioner of Public Safety Steven Pare.
The vote also condemned statements from Elorza and Council President Sabina Matos on a racially charged incident between two police officers and a Providence firefighter who had claimed to be profiled while on duty earlier this month. An internal investigation of the officers' conduct cleared them of racial profiling, but left one of the officers facing discipline for turning off his body camera.
While the vote is non-binding, the overwhelming vote in favor of no confidence indicates that the police union is willing to publicly challenge the city leadership on issues such as cuts to the department's budget and police oversight.
In a statement issued following the vote, the FOP said Matos, Pare and Elorza's "lack of support for and disrespect for the men and women of the Providence Police Department is obvious and demoralizing."
The union compiled a list of grievances it said had motivated the vote, in addition to the incident involving the firefighter. Among them were charges that Elorza and Pare failed to invest in proper equipment for policing, or address safety concerns around the department's parking garage, "including the recent theft of a marked patrol car from the garage."
The list also singled out Pare for what the union said was his support of changes to the Rhode Island Law Enforcement Officers' Bill of Rights, and an "unfair lack of support…including permitting the release of information,names and pictures of officers to the public and/or media."
Minutes after details of the vote became public, Matos said on Twitter she would be donating contributions she had received from the union to local youth organizations.
©WLNE-TV/ABC 6 2020