Providence pools, water parks to reopen Tuesday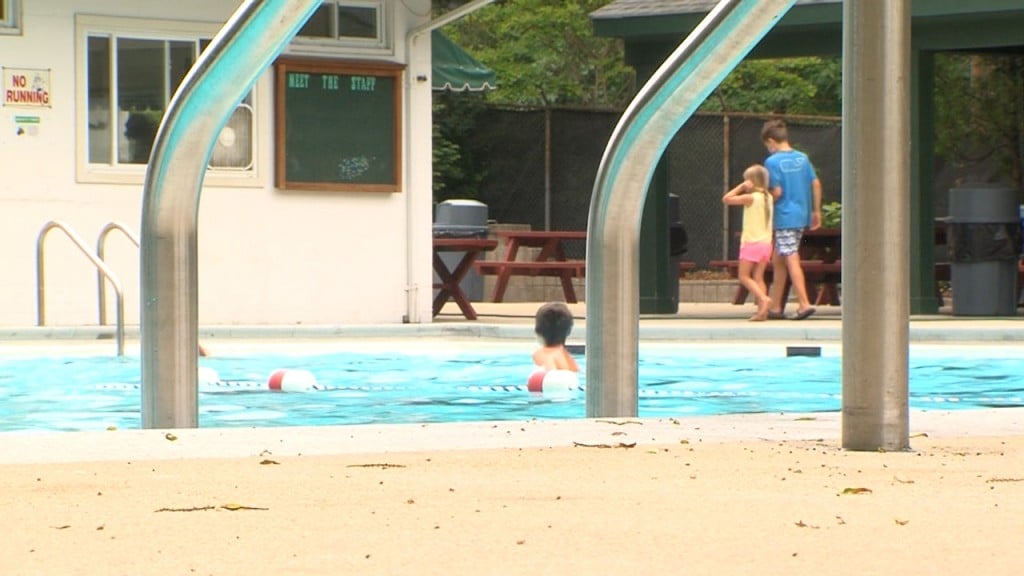 PROVIDENCE, R.I. (WLNE) – Providence's pools and water parks will officially reopen Tuesday at 12:00 p.m.
According to an announcement from Mayor Jorge Elorza's office, the water parks and pools will be open Monday through Saturday, 12 p.m. to 5 p.m.
Water parks opening on July 6 include:
Al Carrington Water Park at Richardson Park, 64 Richardson Street, (Corner of Richardson Street & Prairie Avenue)
Billy Taylor Water Park, 124 Camp Street, (Off Cypress Street)
Sackett Street Water Park, 110 Sackett Street, (Across from Sackett Street Recreation Center)
Harriet & Sayles Water Park, 375 Sayles Street, (Corner of Harriet & Sayles Streets)
General Street Water Park, 11 West Drive, (Off Admiral Street)
George West Water Park, 1266 Chalkstone Avenue, (Corner of Chalkstone & Mt Pleasant Ave)
Fargnoli Water Park, 945 Smith Street, (Close to Academy Ave)
Fox Point Water Park – at Cabral Park, 505 Wickenden Street, (Next to Vartan Gregorian School)
Neutaconkanut Recreation Center Water Park, 675 Plainfield Street, (Near Killingly Street)
Wallace Street Park, 1 Wallace Street
Pastore Park, Corner of Knight Street and Tell Street
Joslin Recreation Center, 17 Hyatt Street
Chad Brown Water Park, Chad Brown Street
The Davey Lopes Recreation Center Pool, at 227 Dudley Street, is undergoing maintenance and will open at a later date. That date is not yet specified.
Until the pool reopens, the city of Providence will be offering free shuttle rides for Providence residents from the Davey Lopes Recreation Center to McGrane Pool at the West End Recreation Center. Residents must complete a waiver form to ride the shuttle, and masks are required on board. The shuttle schedule is included below:
Providence outdoor pools opening Tuesday include:
McGrane Pool at West End Recreation Center, 404 Dexter Street
Al Magno Pool at Neutaconkanut Recreation Center, 675 Plainfield Street
Selim Madelin Rogers Recreation Center Pool, 60 Camden Avenue
Zuccolo Recreation Center Pool, 18 Gesler Street