Providence Preservation Society announces 2023 'Music in the Garden' concert series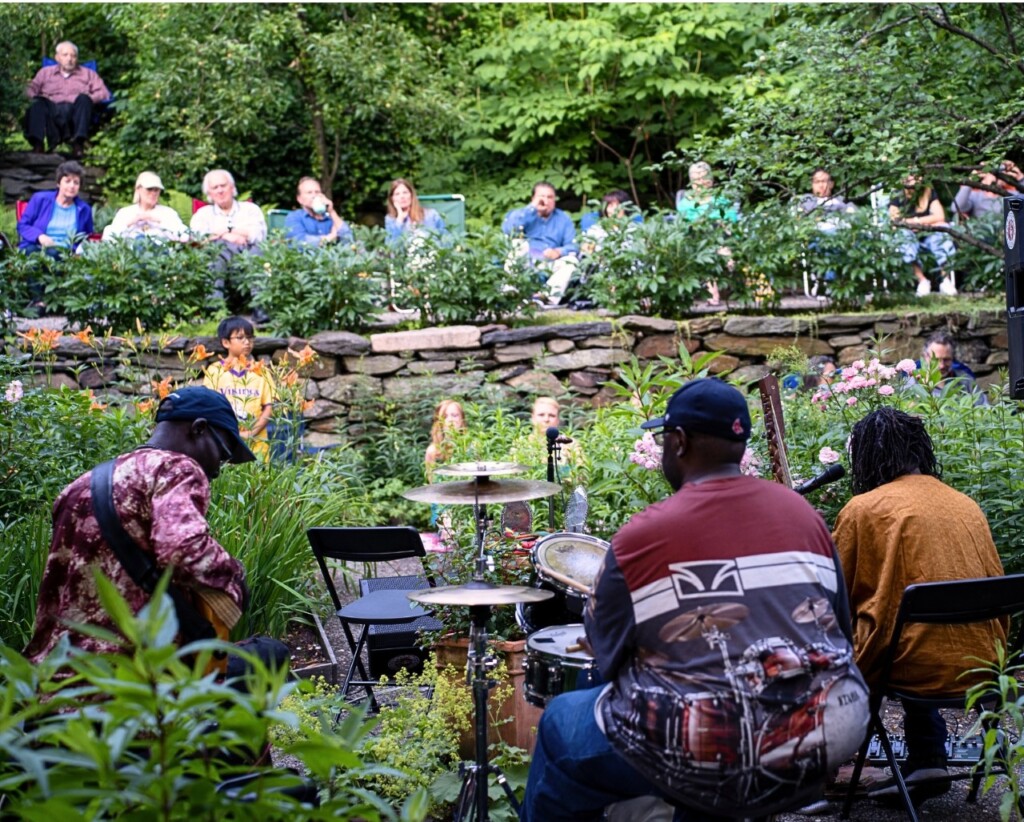 PROVIDENCE, R.I. (WLNE) — The Providence Preservation Society announced their 2023 "Music in the Garden" concert series on College Hill.
The series of five summer-evening concerts at the Shakespeare's Head Garden on Meeting Street.
Officials said the mid-week performances will help support a historic Colonial Revival garden and offer an opportunity for residents to enjoy outdoor music.
The monthly, Wednesday evening concerts from May through September all start on May 24, at 6:30 p.m. with indie-folk duo Nat Osborn and Aimee Bayles of New York City-based band, Hawthorne.
In June, Caribbean soul singer and steel pannist Becky Bass will take the stage, officials said.
Following in July is bluegrass from Greystone Rail, followed by a collaborative of Mixed Magic Theatre for August.
The concert series is set to round out the season with classic jazz from the Phil Sanborn Trio in September.
Organizers said the 1938 garden sits behind the 1772 John Carter House, also known as the 'Shakespeare's Head' building.
In addition having served as home to John and Amey Carter and their 12 children, the building also housed the Providence Gazette, a book shop, and the post office.
Garden gates open at 6 p.m. music starts at 6:30 p.m., and tickets are $15 for the general public and $12 for PPS and MoHA members.
Attendees should bring their own chairs as seating is not provided.