Providence proposing to make Juneteenth a paid holiday
Finance committee said this would cost the city anywhere between $300,000-$500,00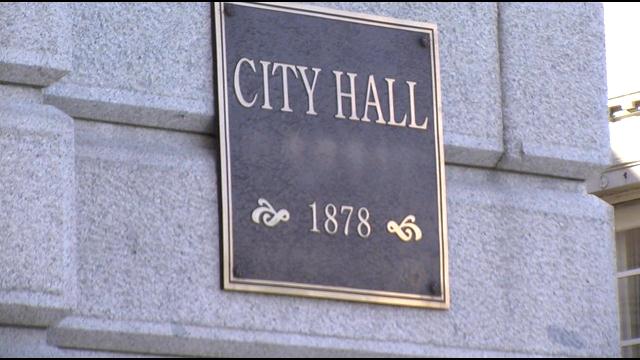 PROVIDENCE, R.I (WLNE)- Providence Mayor Jorge Elorza and his administration are proposing to make Juneteenth paid holiday for its city workers.
The June 19th holiday commemorates the day federal troops arrived in Galveston, Texas in 1865 to take control of the state and ensure that all enslaved people be freed.
Marking the end of slavery in the United States and the longest-running African American holiday.
The proposal was made during Tuesday night's city finance meeting.
But the proposal comes with a price.
The city treasurer and committee chair said it could cost more than $300,000 to give all city workers holiday pay.
"According to my math as confirmed by the General Treasurer, it's going to cost on the low side being $300,000 but the high side being around a half million dollars," Committee chairwoman Jo-Ann Ryan said.
Some suggested adding Juneteenth and removing another holiday on the existing list to prevent an impact in revenue.
Local community members said the purpose outweighs the price.
Providence resident Shane Lee provided testimony at  Tuesday night's meeting.
"The financial investment cannot always be monetized but sometimes it's about the collective goodwill and morale of a people who feel seen and celebrated. This will create a platform in which can begin the healing work thats do desperately within the community both locally and nationally," Lee said.
Brother Gary of Black Lives Matter R.I. weighing in as well.
"Anything with reparations of paying African Americans is one of the most important things we can do to rebuild African American structure."
Mayor Elorza said despite the cost, the city will continue to work to make sure the holiday gets the recognition it deserves in Providence.
The city is planning on holding a Juneteenth celebration next Sunday, June 20th.