Providence Public Library offers 'How to Talk About Race' course for college credit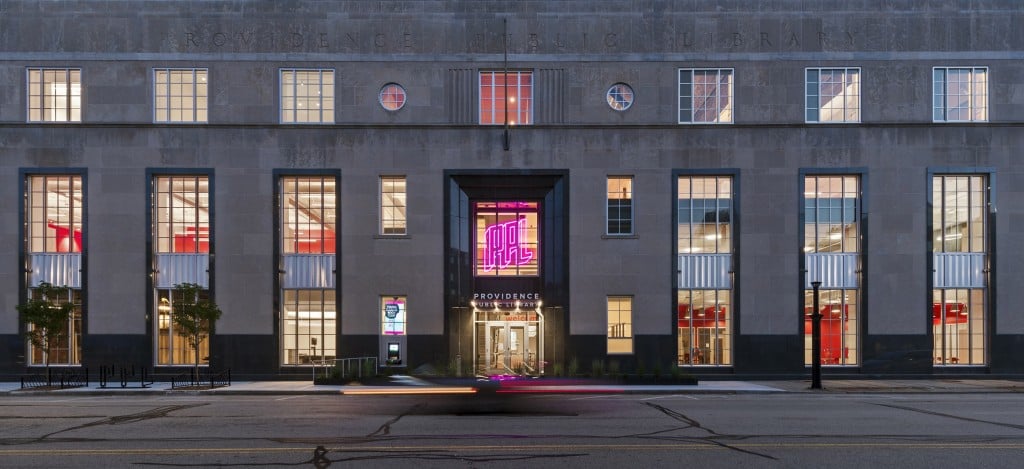 PROVIDENCE, R.I. (WLNE) – The Providence Public Library (PPL) has unveiled a five-week course on helping people moderate conversations about race. Virtual Zoom meetings will be held on Wednesdays from January 12 into February 9, from 2:30-4:00 p.m.
With course materials designed by Amrita Patel and Denise LaForce, "How to Talk About Race" will teach participants  how to use an Identity Wheel, explore bias and micro-aggressions, understand systemic racism, concepts about "lived experiences" and how to frame conversations. The overall goal will be to help bring up discussions about race, and help establish rules for a positive discussion.
For more information on "How to Talk About Race" Visit here.
Learning circles are free group opportunities that use online courses, with some that offer college credit from Providence Public Library. Assisted by a PPL Facilitator, participants will engage and respectfully discuss topics and support one another.
To learn more about earning college credit, visit here. You can register for How to Talk About Race on the Providence Public Library website here.