Providence Public School District to shut down 2 crumbling schools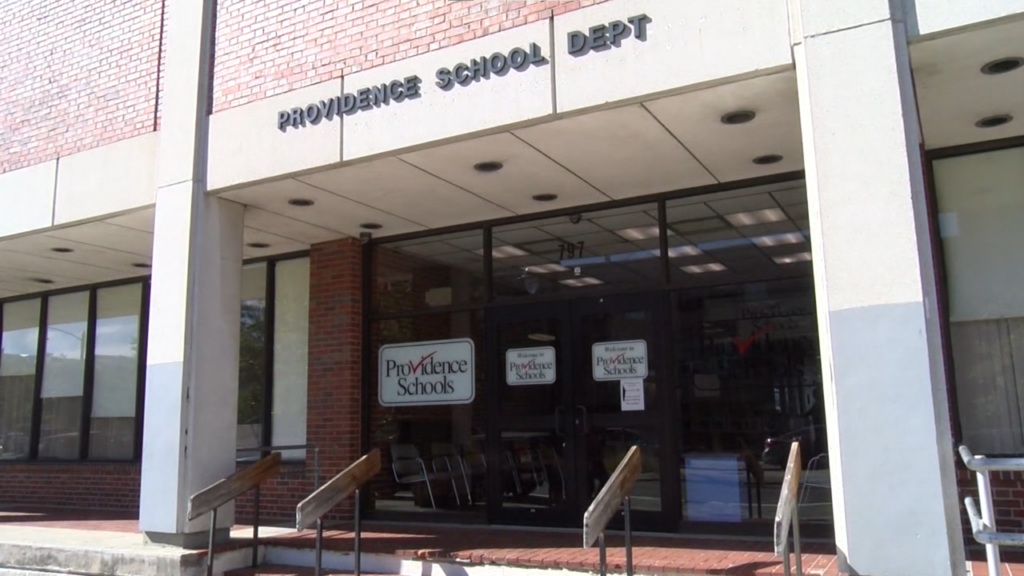 PROVIDENCE, R.I. (WLNE) — The Providence Public School District announced Sunday that two crumbling schools will shut down next year.
The announcement was made in response to a tweet from a union formed by teachers in the district.
The district said the two schools being closed will not result in any teacher layoffs but instead it will "result in thousands more Providence Public School educators and students in the modern facilities they deserve."
"It is disgraceful that it has taken this long to get our students out of buildings that were constructed over 100 years ago when Grover Cleveland was in office," said a spokesperson for Providence Public School District.
"Out of respect for PTU members and families in the affected buildings, as well as the School Board, the plan was — and still is — to provide full details to these groups first and release information to the larger community shortly afterward," the spokesperson continued. "Given union leadership's intentionally disruptive actions this weekend, the communications rollout plan will now begin early this coming week."
The Providence Public School District said that more information will be released this week, including what schools are being demolished.