Providence Public Schools announce holiday giveaway events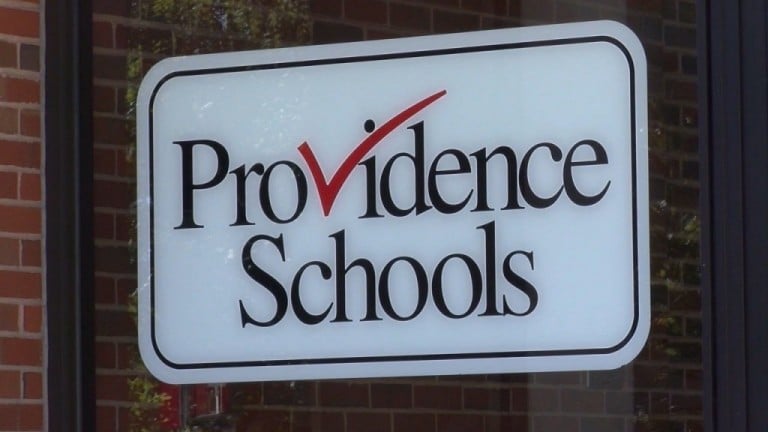 PROVIDENCE, R.I. (WLNE)- Seven Providence public schools will be hosting give-away events on the first day of school vacation, December 23. The giveaways include lunch kits, coats, and rapid COVID-19 tests for families. Four of the events will also be hosting COVID-19 vaccination clinics for anyone over the age of 5, and will be raffling off big screen TV's!
The clinics will run from 11 a.m. to 2 p.m. at the following locations:
DelSesto Middle School, 152 Springfield Road.
Esek Hopkins Middle School, 480 Charles Street.
Gilbert Stuart Middle School, 188 Princeton Avenue.
Roger Williams Middle School, 278 Thurbers Avenue.
Those interested in signing up for the vaccine in advance should visit vaccinateri.org
Other give-away locations running at the same time are:
Feinstein Elementary School, 1450 Broad Street.
Nathanael Greene Middle School, 721 Chalkstone Avenue.
Providence Career and Technical Academy, 41 Fricker Street.
Children, or an adult with the student ID number, will be provided seven days worth of lunch kits and snacks, coats will be given out to each child, and rapid tests will be given to each family member while supplies last.
"The upcoming vaccination, testing, and giveaway events are a great way to kick-off the holiday break and to prepare our kids and families for safe and healthy celebrations," said Governor Dan McKee. "Rhode Island families have lots of fun ways to prepare for the holidays; this year we ask that vaccinations, and boosters for those already vaccinated, testing, and masking are added to your 'to-do' lists. These steps will ensure a merry season and happy New Year for all."
"We want every member of our Providence school community to be safe in and out of school this season," said Rhode Island Commissioner of Education Angélica Infante-Green. "These clinics are a great way to share holiday cheer and keep Providence families safe this winter. We're grateful to everyone who has worked hard to make these events possible."
Acting Superintendent Javier Montañez said, "We want our families to enjoy holidays that are happy and healthy, so we are making this extra push to get vaccines into our communities this December."