Providence Public Schools announces E-Sports team at Central High School, first in city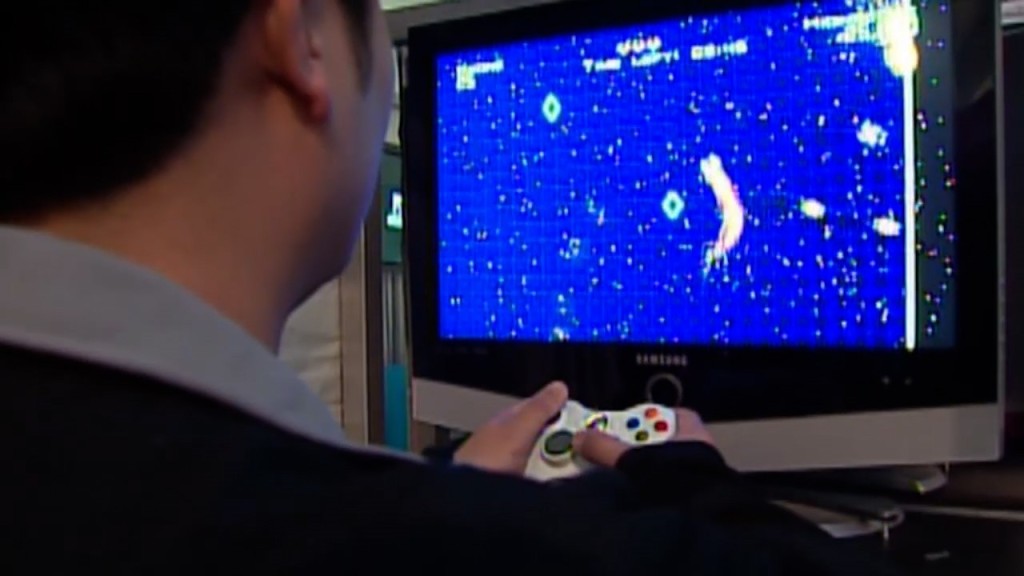 PROVIDENCE, R.I. (WLNE) — Providence Public Schools announced Monday that the city's first E-Sports team will be starting at Central High School.
"E-sports is short for Electronic Sports, a form of organized competition using multiplayer video games," the department wrote in a release.
The team will compete against 20 others in the Rhode Island Interscholastic League, as well as teams from other states.
"By thinking outside of the box, we are providing students opportunities to learn, grow and thrive in rapidly growing career fields. We look forward to watching the program's success and working in partnership to develop more unique STEAM opportunities in Providence Public Schools and beyond," said Rhode Island Department of Education Commissioner Angélica Infante-Green.
Providence schools said that the team will play games such as "League of Legends," "Rocket League," "Mario Kart," and "Super Smash Brothers."