Providence Public Schools announces financial incentives for teachers in effort to fill classroom vacancies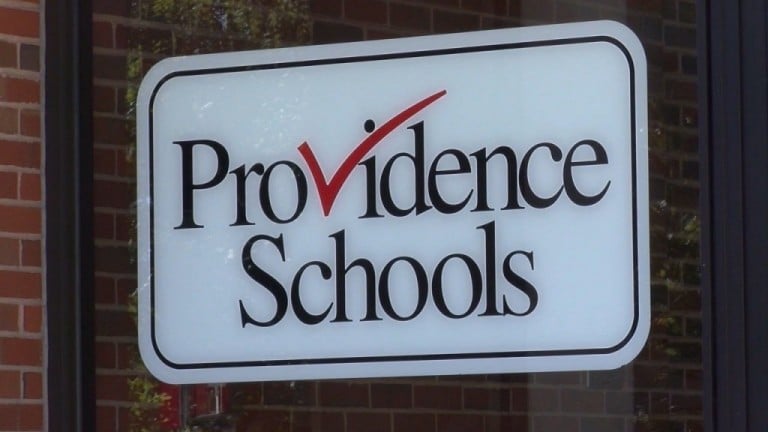 PROVIDENCE, R.I. (WLNE)-Providence Public Schools announced Tuesday that the department will offer financial incentives for teachers in an effort to fill the classroom vacancies.
The department said that it will be paying out one-time signing bonuses to all newly-hired PTU members of $2,500.
Fully certified middle school and high school math or science teachers, as well as dual language and special education teachers will receive an extra $2,500 bonus.
However, those employees will be required to pay back those bonuses if they do not complete a full year at the position.
"These new initiatives to recruit highly-qualified educators demonstrate our commitment to providing a world-class education for all students," said Superintendent Javier Montanez.
The pay rates for uncertified substitutes are increasing from $140 to $200 per day.
Certified teachers that have already been in the districts pool of substitutes will have their rates adjusted as follows:
Substitutes in the first year will make $225 instead of $150
Substitutes in their second year will make $244 instead of $200
Substitutes is their third year will continue to make $244
"We're excited to offer these new incentives for teachers and encourage all those looking for a rewarding opportunity to apply today," said Commissioner Angélica Infante-Green.