Providence Public Schools awards $150,000 in Community Impact Grants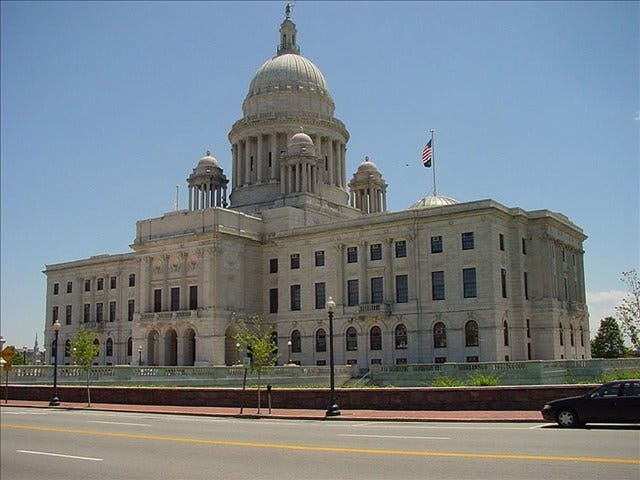 PROVIDENCE, R.I. (WLNE) –  The Providence Public School District awarded eight local non-profits more than $150,000 to enrich the school experience for students and families.
All funded non-profits align with the  Providence Turnaround Action Plan. The grants are:
The YMCA of Greater Providence will begin a Shooting Stars Academic Program for after-school literacy and math support for elementary school students.
Inspiring Minds of Rhode Island will offer tutoring and mentoring to elementary school students.
The College Crusade of Rhode Island will provide bilingual transition to college curricula for families of middle school students.
Mentor Rhode Island will create a mentor-mentee program for middle school students at DelSesto Middle School.
Family Service of Rhode Island will launch a partnership to build relationships with pre-kindergarten and kindergarten families at Anthony Carnevale Elementary School.
New England Basecamp will establish a school culture community team at DelSesto Middle School to support school-wide social-emotional support.
Rhode Island for Community and Justice will pilot a community support team focused on restorative practices for youth at Central High School.
The Woonasquatucket River Watershed Council will offer a variety of environmental education programs for the William D'Abate Elementary School community.
"We're pleased to partner with outstanding community organizations to offer high-quality educational programs to Providence students," said Commissioner Angélica Infante-Green. "We know students were adversely impacted by the disruption to schools caused by the pandemic and our Community Impact Grants support opportunities and experiences focused on academic and social-emotional supports that will help them not just recover but get ahead."
"Our Community Impact Grants allow us to leverage the expertise and capacity of partner organizations that share our commitment to student success," said Acting Superintendent Javier Montañez. "These added resources are particularly important in the wake of the COVID-19 pandemic and will help accelerate student learning this year."