Providence Public Schools launch in-school vaccination clinics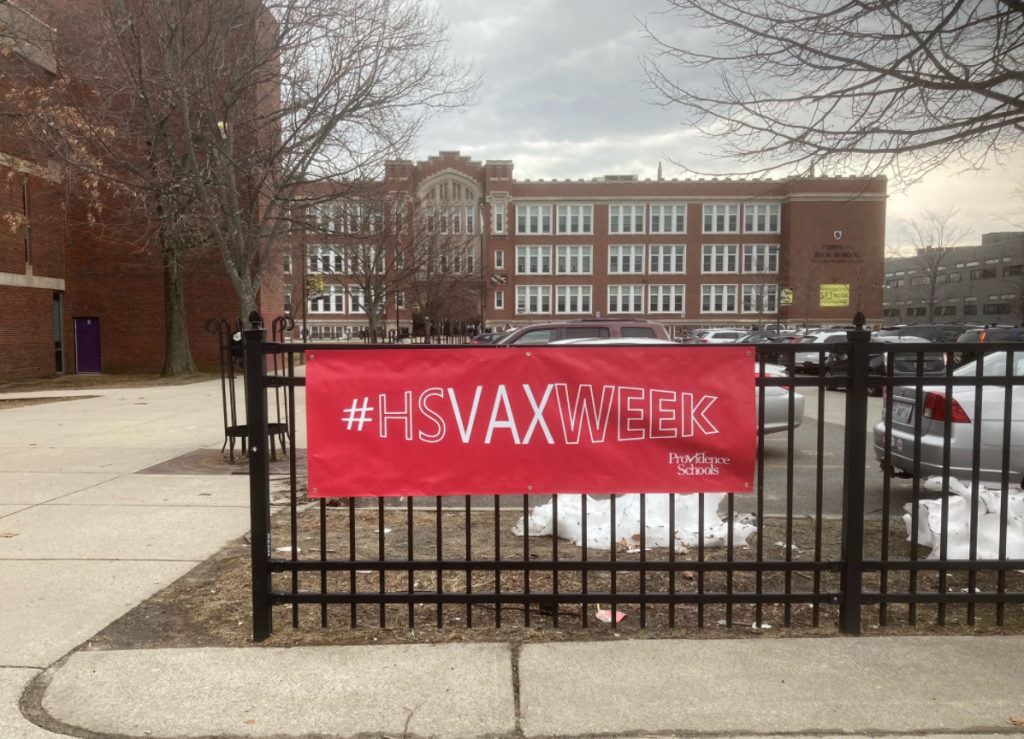 PROVIDENCE, R.I. (WLNE)- Providence Public Schools are launching in-school vaccination clinics from March 7 to 11.
Vaccination clinics at all District high schools is part of Providence's latest initiative in a series of measure with the Rhode Island Department of Health to promote COVID-19 vaccinations.
According to RIDOH, 35% of eligible students in Providence Public Schools are fully vaccinated, and 49% statewide.
"At Providence Public Schools, we are committed to increasing COVID-19 vaccination rates among our student body," said Acting Superintendent Dr. Javier Montañez.
"We know that transportation and scheduling issues can be barriers to getting vaccinated in a timely way. That's why the District will be offering our high school students vaccination opportunities during regular class time in addition to our after-hours and weekend clinics," continued Montañez.
Health care providers will be offering vaccines and boosters during morning or early afternoon session.
Students under the age of 16 must have written consent from their parents or guardians to receive a shot.
Registration forms can be found at the Providence Schools website.