Providence Public Schools offer Saturday call center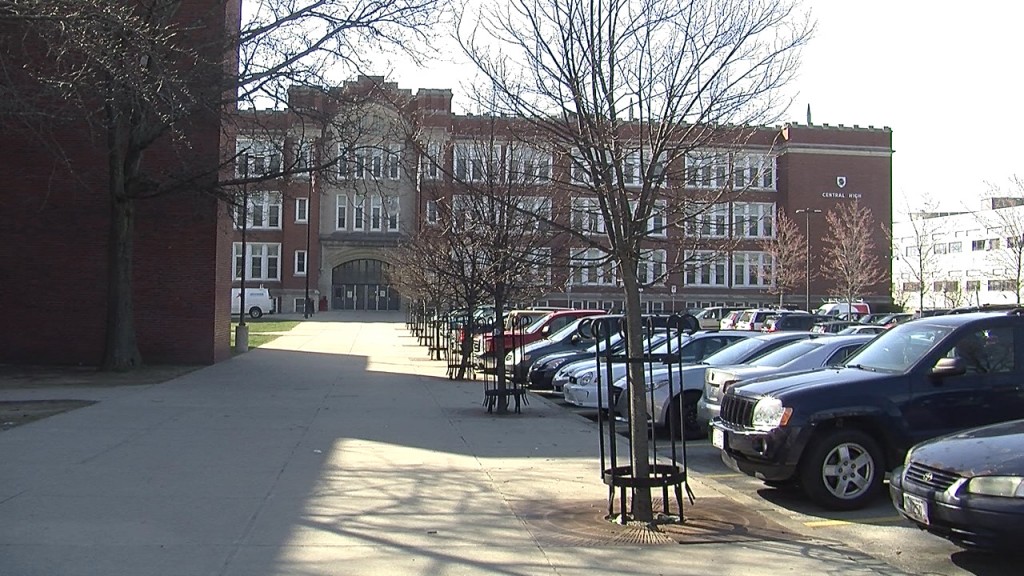 PROVIDENCE, R.I. (WLNE)– Providence Public Schools will have a call center available on Saturday, for parents that have questions ahead of the start of school.
The call center will run between 9 a.m. and 4 p.m.
Calls should be directed to 401-456-0686.
"We understand that, due to the pandemic, we are introducing many changes to the regular first-day-of-school routines, and we want to make sure our families have someone to talk to this weekend to answer any questions they may have," said Superintendent Harrison Peters.
Peters said teachers have been reaching out and will continue to contact families directly over the weekend.
"It's been a challenge to make sure everybody knows where they're supposed to be and how they're supposed to do it on Monday and we're just trying to put out extra support to help those families, so that they know we are behind them and that we are trying to help connect them", said Laura Hart, Director of Communications for the Providence Public School District.
©WLNE-TV/ABC6 2020