Providence Public Schools to make masks optional starting April 11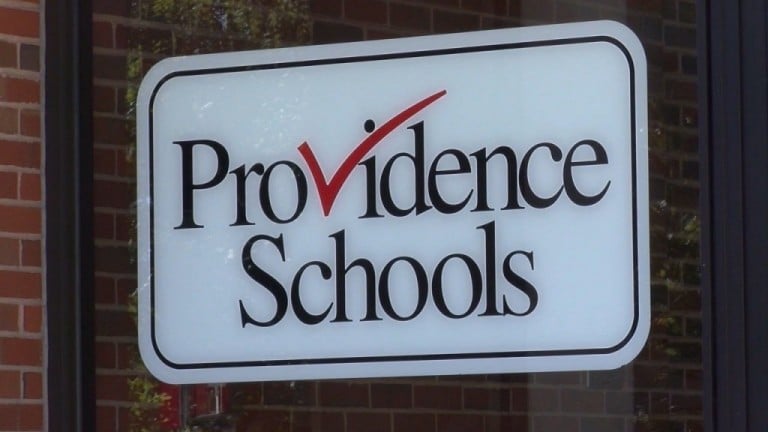 PROVIDENCE, R.I. (WLNE) — Providence Public Schools will now allow masks to be optional starting next week.
The school district announced Wednesday the decision after consulting with the Department of Health and surveying feedback from students, parents, teachers, and staff.
The policy will go into effect on April 11.
"In Providence and districts across the state we are fortunately seeing a decline in students testing positive for COVID," Education Commissioner Angélica Infante-Green said in part in an email. "This is a positive milestone brought about by the district's strong COVID mitigation efforts."
This decision comes a day after Dr. Javier Montañez was named the permanent superintendent of Providence.
"We are pleased to be at a point where the data shows it is safe for Providence Public Schools to move to a mask optional policy," said Montañez.
The superintendent said that if the district sees a spike in cases, they will go back to masking. Providence schools could also return to masking if advised by the Department of Health.
"We will be tracking the data closely. I also want to stress that masks are just one layer of our COVID strategy," he said. "We will continue to provide free vaccination clinics, free testing, and increased ventilation and sanitation in all schools."
In Providence schools' updated guidance, anyone who develops symptoms will have to isolate at home for about five days from the start of symptoms. They will then have to wear a mask for five more days, regardless of vaccination status.
The district said it has moved from contact tracing and is focused on outbreak response.