Providence records office hit with 4 resignations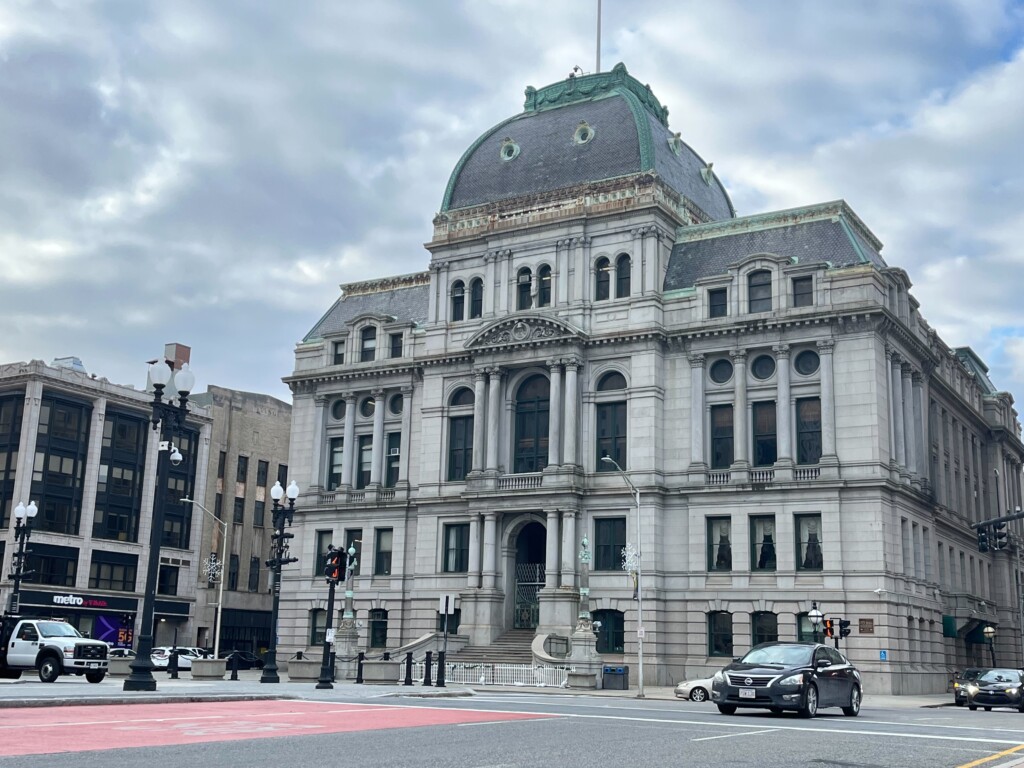 PROVIDENCE, R.I. (WLNE) — Four employees have resigned from the Providence Vital Records and Licensing Office.
"We can confirm that four employees were placed on paid administrative leave," Press Secretary Josh Estrella said. "There were no terminations but the four staff have resigned from their positions."
Estrella said he could not comment on personnel matters nor the reasons for which the employees were put on leave.
The office will remain open for regular business hours, he added.