Providence releases results of school walk-throughs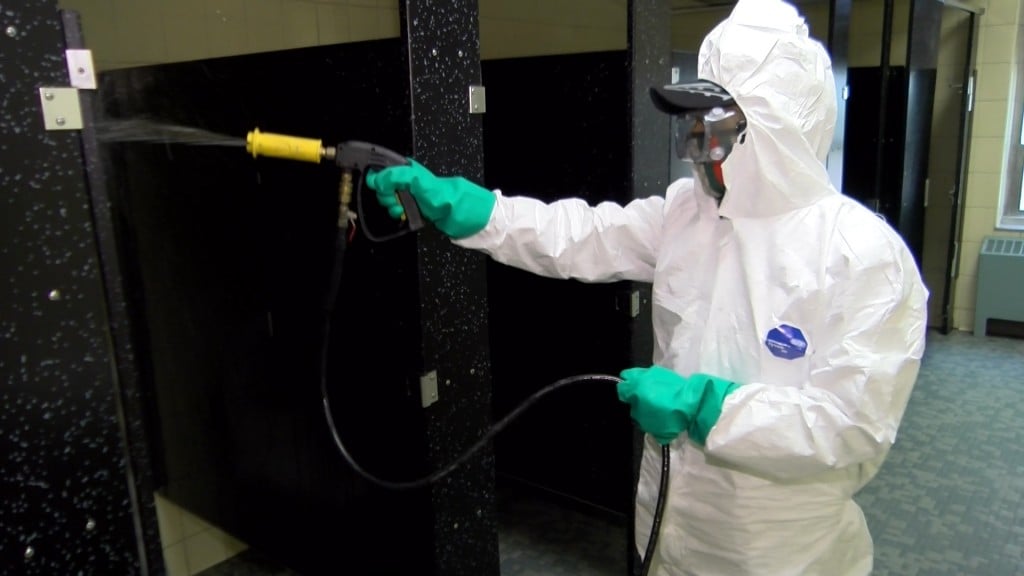 PROVIDENCE, R.I. (WLNE) – Providence Public Schools released the results of the walk-through checklist of every school in the city on Sunday.
Providence Public School District said that it has met the reopening expectations of the Rhode Island Department of Health and Department of Education for students to safely return to in-person learning.
The results also showed a variety of issues that school officials deem as a work in progress.
A big concern has been the air quality in these buildings, as HVAC systems were among the many reoccurring points circled "no" by inspectors.
"In order to assist with circulating fresh air through its buildings, the district is supplementing its HVAC systems with open windows and fans. According to the engineers working with our custodial vendor, it is not practical to re-balance an HVAC system if windows will be opened and closed regularly—a necessity under the current conditions.  This is why you will see a "no" under that category."
Classrooms have been rearranged to maximize distance between students.  The district also said "every school has enough face shields to give children an added layer of protection."
Providence public schools will begin their school year on Monday, reopening partially.
All elementary grades will have in-person learning while all other grades will receive a combination of in-person as well as distance learning.
©WLNE-TV/ABC6 2020