Providence reopening water parks, during extreme heat
Click here for more information on where you can 'beat the heat' this week!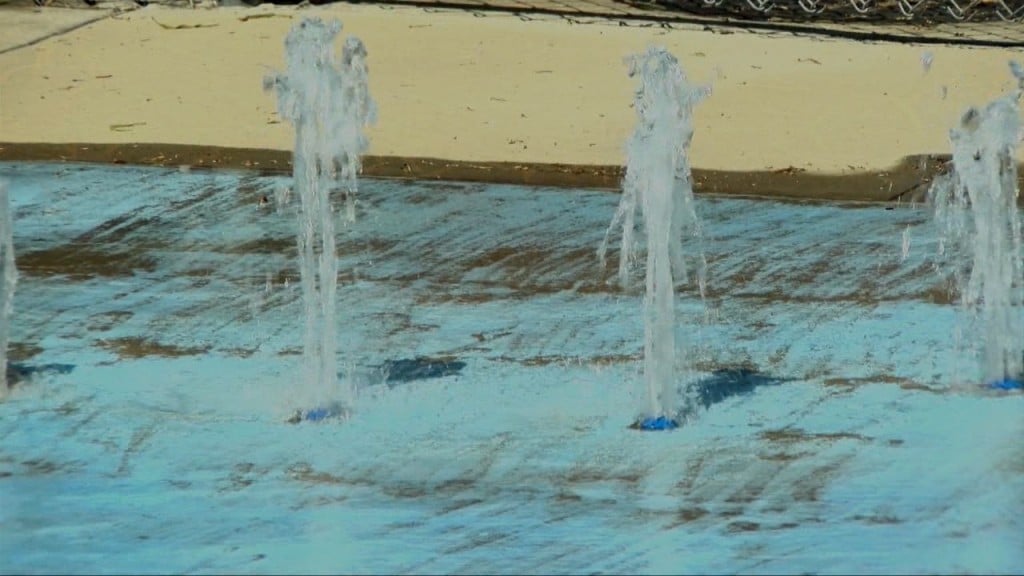 PROVIDENCE, R.I. (WLNE)- Providence will be reopening its water parks during the extreme heat, Mayor Jorge Elorza announced on Monday.
The parks will be open from Monday until Wednesday, from 12-7 p.m.
The following water parks will be open to the public:
Al Carrington Water Park at Richardson Park, 64 Richardson Street
Billy Taylor Water Park, 124 Camp Street
Sackett Street Water Park, 110 Sackett Street
Harriet & Sayles Water Park, 375 Sayles Street
General Street Water Park, 11 West Drive
George West Water Park, 1266 Chalkstone Ave
Fargnoli Water Park, 945 Smith Street
Fox Point Water Park – at Cabral Park, 505 Wickenden Street
Neutaconkanut Recreation Center Water Park, 675 Plainfield Street
Wallace Street Park, 1 Wallace Street
Pastore Park, Corner of Knight Street and Tell Street
Joslin Recreation Center, 17 Hyatt Street, Providence, RI 02909
Chad Brown Water Park, Chad Brown Street, Providence, RI
Click here to see the full list of cooling centers in Providence.
© WLNE-TV 2021