What Happens to Providence School Buildings Slated for Closure?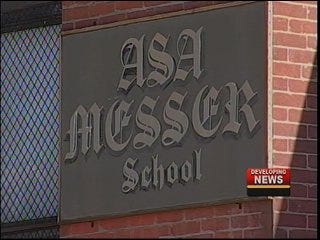 Now that Mayor Taveras has announced closure plans for four Providence schools, residents want to know what will happen to the resulting vacant buildings.
The Asa Messer School, the Messer Annex, Windmill Street Elementary and Flynn Elementary will all close, with some of those students being moved to the re purposed Bridgham Middle School, which will reopen as an elementary school.
Parents in those neighborhoods oppose the Mayor's plan to close the schools, but if they do have to close, they say the city should at least turn the buildings into something useful to the community to avoid them falling into disrepair.
ABC6 Reporter Malini Basu got their suggestions for the school buildings, and found one Providence school that was closed last year being used for another purpose.