Providence restaurant organizes fundraiser for murdered mother's children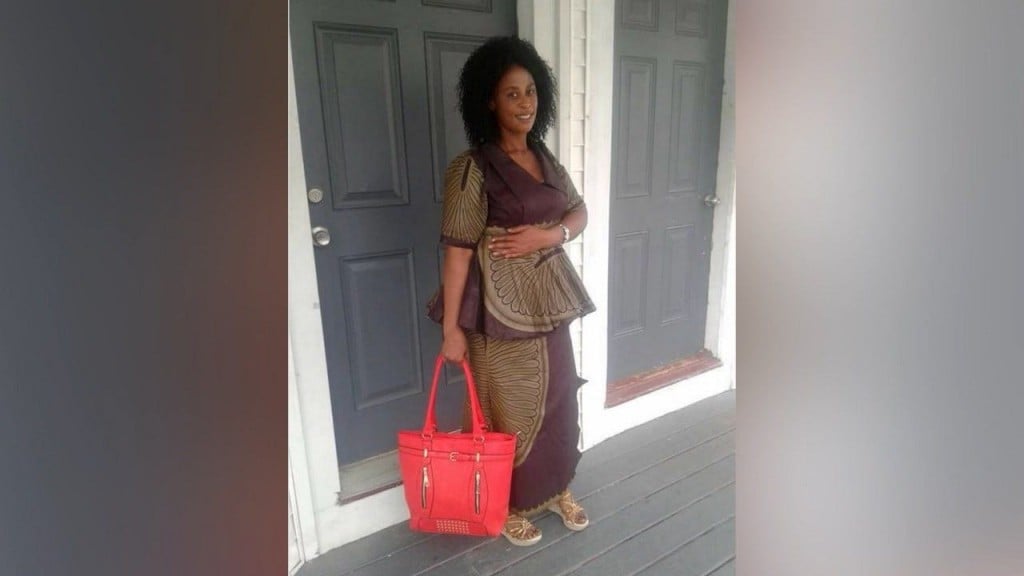 By John Krinjak
Email: jkrinjak@abc6.com
Twitter: @johnkrinjakABC6
PROVIDENCE, R.I. (WLNE) — Police in Providence are still trying to figure out who killed a mother of four who recently moved here from Africa.
Now the restaurant where she worked is reaching out to help her devastated family.
Two years ago Maniriho Nkinamubanzi moved to Providence as a refugee from the Democratic Republic of Congo.
Hours after her children reported their mother missing Friday, her body was found inside her Ontario street home.
No one has been charged, but police are questioning a suspect. She recently filed a restraining order against her husband.
"Our main thoughts right now are with the children. They are currently staying with a social worker right now and relatives have been notified," said Maj. David Lapatin of the Providence Police Department.
Nkinamubanzi worked at Tom's Bao Bao on Westminster Street.
"When I got home I just cried. I couldn't take it. It's such a loss," said supervisor Christopher Miller.
Co-workers say Manny, as she was known, brought joy and a strong work ethic to her job.
"She was a very hard working employee, always happy, always smiling, she would always be going around trying to figure out what else to do, I can do this, I can do that, when no one else would wash dishes she would go back and do that," said Miller.
Now the restaurant is putting together a fundraiser for her family–decorating collection jars and boxes to be placed in businesses all over downtown.
"She didn't have much money saved for a funeral or anything, so we're just trying to give her a good funeral and to help her family out as much as we can," said Miller.
Miller says Nkinamubanzi was focused on improving her English, and was devoted to her four children. Three of them are under 18.
The hope now is that a little generosity will make their tough road ahead a little easier.
"She was doing the best she could for her family. And they're not in a great place now without her. And we just want to do everything we can to show that their mother did make a difference," said Miller.
They're hoping to raise $10,000. If you'd like to help, you can stop by Tom's Bao Bao or make a donation online.
© WLNE-TV / ABC6 2017