Providence Restaurant Owner Finalist for $50,000 Prize
Owner's Essay on Pandemic Puts Him in the Top Ten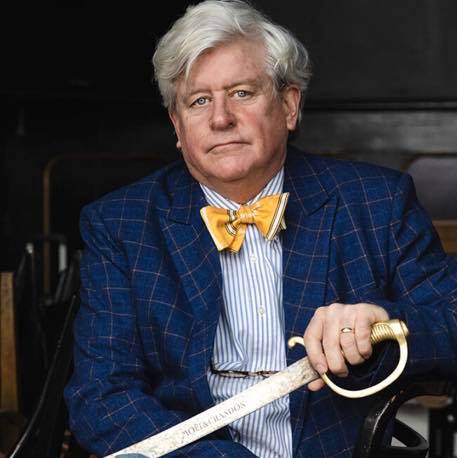 PROVIDENCE, R.I. (WLNE) – Bob Burke, owner of Pot au Feu Restaurant in Providence, is a finalist in a national essay contest put on by Barclay's.  If he wins, he could get $50,000 in prize money that he says will help his restaurant survive.
Burke wrote the 500 word essay on how his restaurant of 48 years stayed open during the COVID-19 pandemic. He writes about how he turned to curbside pick up to keep his business going.  He had to rearrange his dining room and reconfigure the kitchen.
He explained how despite the challenges he faced, he still answered a plea to feed healthcare workers and provided some 2,000 meals.  And when the money got low, he turned to virtual fundraising to help cover the cost.
Burke also wrote about how rioting in Providence forced him to board up the business for a time.
After 193 days of no indoor diners, Burke writes about his mission to be "The Safest Restaurant in America".  Adding HEPA filters, air treatments, touch-less restrooms and even ceiling to floor partitions between tables to keep guests safe.
Burke says his essay was selected from almost 3,000 entries across the country.  He is now in the top ten.  If he wins, he'll get a $50,000 prize.
You can read his essay and vote here.  You can do it every day from now until December 14th.