Providence School Department to close Evolutions High School, 30 staff members laid off
Providence will not layoff any teachers and the 270 students that went to Evolutions High School will be transferred to Mt. Pleasant High School. Evolutions High School was located inside Mt. Pleasant.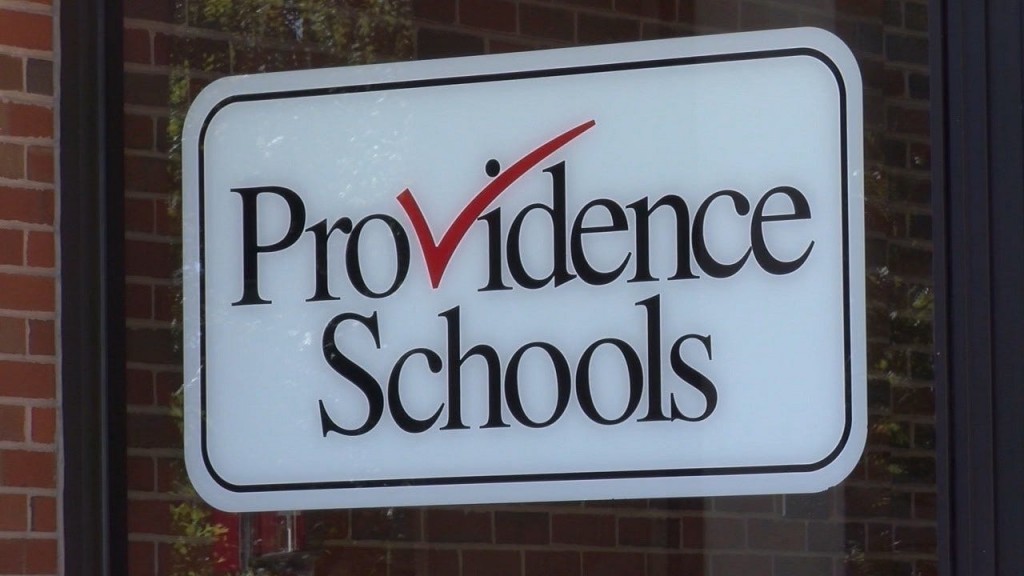 PROVIDENCE, RI (WLNE) – The public school department for Rhode Island's capital city has announced major structural changes for the 2020-21 school year which includes closing a small high school and approximately 30 layoffs of staff members.
The school district is closing Evolutions High School which had about 270 students and was located inside the larger Mt. Pleasant High School. The students will be transferred to Mt. Pleasant High School next school year, according to Laura Hart, spokesperson for Providence Public Schools.
Among the estimated 30 staff members that were laid off by the school district include employees in the finance, human resources, student affairs, and central supply offices.   Also, school culture coordinator positions in middle schools are also slated for elimination, Hart says.
"This reorganization puts the needs of students first," Superintendant Harrison Peters said in a statement. "As my team and I made tough budget decisions, we chose to prioritize investments that directly impacted students and to make reductions that would not adversely impact their academic experience."
Hart in a statement also noted that the school department will be moving to a "two network model." One for elementary and another for secondary schools.
Each 'network' will be overseen by a network superintendent and include a team of school-based staff.
Susan Chin, who currently serves as the zone executive director for the district, will be promoted to elementary network superintendent. Chin has been with the Providence Public School Department for 34 years and was the former RI Principal of the year, according to Hart.
In her new role, Chin will be responsible for recruiting, developing, and evaluating school leaders at all 22 of the city's elementary schools.
Dr. Olayinka Alege, will be named the secondary network superintendent and oversee all middle and high schools. He comes to Providence after working for the Hillsborough County Public School District in Florida for the last 15 years, Hart says.
This setup of the two networks comes after Peters publically stated that there needed to be a "greater-than need concentration of staff at central office."
Peters was appointed Superintendant of Providence Schools earlier in 2020.
The Providence School district is currently under the microscope by the state's Department of Education after a scathing report from Johns Hopkins University. 
The school district says they serve about 24,000 students amongst 22 elementary schools, 7 middle schools, 10 high schools, and 2 public district charter schools.