Providence school-zone speed cameras to be activated on Monday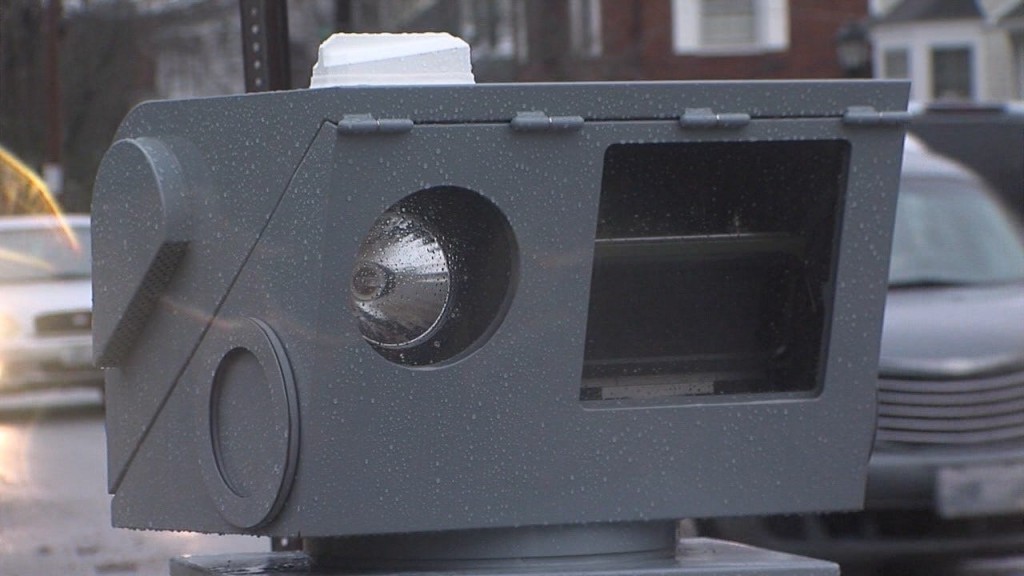 PROVIDENCE, R.I. (WLNE) – The Providence Police Department announced that all current school-zone speed cameras will be activated on Monday.  Additionally, new school-zone speed cameras will be activated in the city.
The speed cameras will be operational on all school days, Monday through Friday from 7 a.m. to 6 p.m.
Spokesperson for the Providence Police Department, Lindsay Lague, said anyone driving 11mph or more over the 20mph speed limit will be automatically issued a violation.
"Increased signage is placed in the areas where speed limit laws are photo enforced by a speed camera," the Lague said. 
In February, additional cameras will be put in new locations.  The city says they will announce the new locations to the public prior to camera activation.
Violators of speeding will be issued warnings for the first 30 days in these new locations.
Cameras will be activated on Monday at the following locations:
93 Cranston Street (Providence Career and Technical Academy)
Dexter Street at Waldo Street (Alfred Lima Elementary School)
387 Branch Avenue (A-Venture Academy)
187 Douglas Avenue (Times 2 Academy)
593 Academy Avenue (LaSalle Academy)
50 Laurel Hill Avenue (Achievement First Mayoral Academy)
773 Chalkstone Avenue (Nathaniel Green Middle School)
114 Olney Street (Hope High School)
179 Thurbers Avenue (Roger Williams Middle School)
417 Charles Street (Esek Hopkins Middle School)
301 Butler Avenue (Lincoln School)
812 Douglas Avenue (Veazie Street School)
156 Reservoir Avenue (Reservoir Avenue Elementary School)
520 Hope Street (Providence Center School)