94% of classrooms staffed on first day of school in Providence, district says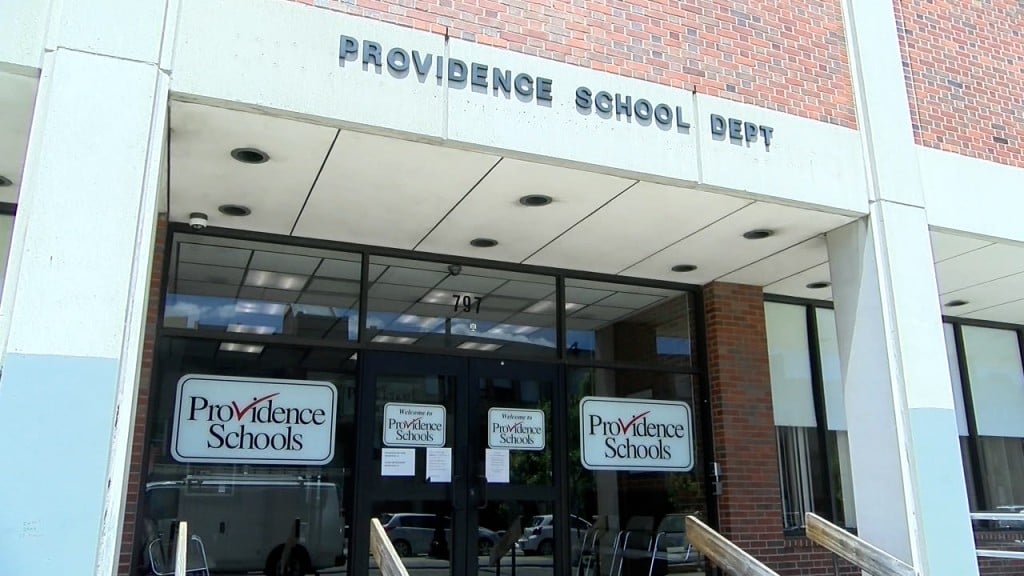 PROVIDENCE, R.I. (WLNE) — Providence Public Schools told ABC 6 News Mondday that 94% of classrooms are staffed as students return for new school year.
Nicholas Domings, a spokesperson for the district, said that out of 1,670 positions, only 101 are vacant.
The district has more than 200 substitute teachers to help cover those vacancies, Domings added.
Last month, the district said that they were staffed at 95%. Since then, 10 new positions have been vacated.
ABC6 spoke with a Maria Valdez, a mother who's son is a 10th grader at Classical High School.
Valdez said she's worried about the impact this will have on her sons education.
"I'm very worried about it, like I said we need to have teachers and like I said I encourage a lot of students to go to school to become teachers and help our kids," Valdez said.
However, Providence Schools Superintendent Dr. Javier Montanez says shortages shouldn't have any impact on students learning.
"We're doing everything in our power to make sure they have high quality teachers. Even if they're visiting teachers we're going to make sure they follow the curriculum we have. If they do that we will stay on target to make sure our students are successful," Montanez said.
The districts goal is to have 96% of classroom positions filled.
A goal that had already been revised down from 98% by 2024, after the original state turnaround plan was altered to account for pandemic-related setbacks.
The new plan calls for 98% fully staffed classrooms by 2026.