Providence schools announce $3 million grant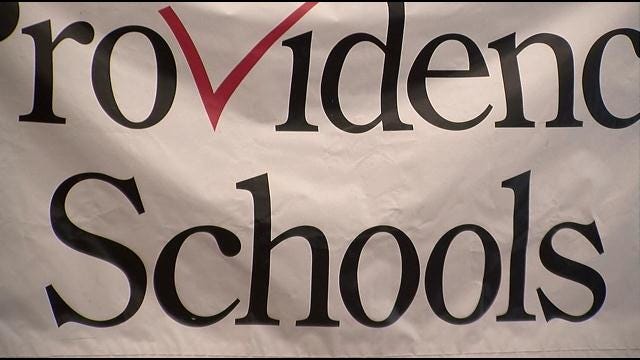 By News Staff
Providence education officials announcing a new $3 million grant that will be used to create two new innovative schools in the capital city.
The grant was won through a competition by the Carnegie Corporation, with the goal to build innovative educational plans that will help students achieve, while closing any educational gaps.
"When we talk about differentiating instruction quote unquote, it's not just differentiating between a single grade span, when in reality it's students in vastly different places in terms of their learning," Says Superintendent Dr. Susan Luci.
School officials have not yet decided where the new schools will be located.
They are considering some vacant buildings in existing schools as possibilities.
(C) WLNE/TV 2014