Providence Schools announce new school times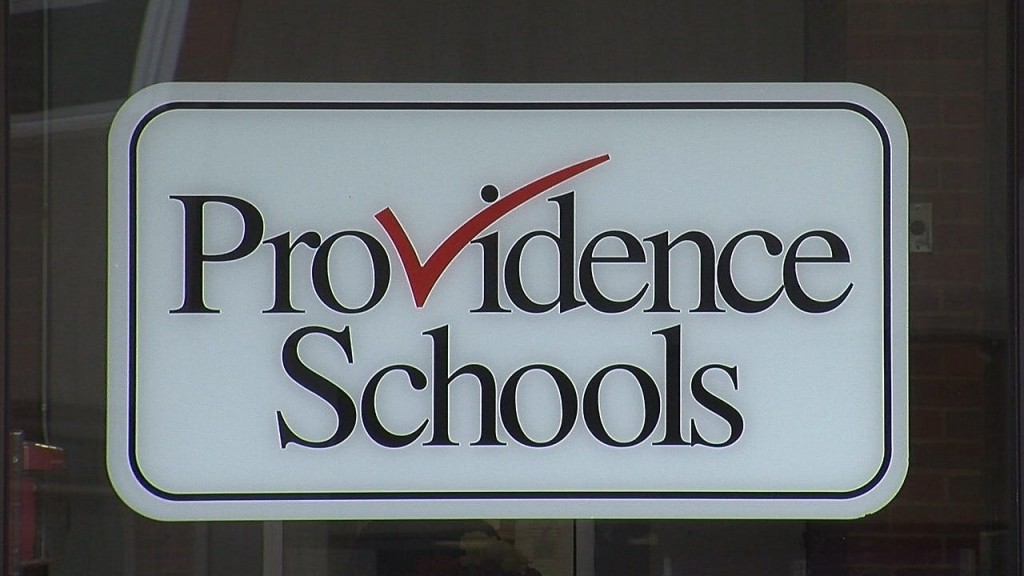 By News Staff
Providence School administrators have announced the proposal of new school times for the high schools and two elementary schools.
The proposals are being announced before they are passed to ensure a smooth opening for schools. The new times will be voted upon as part of the new teacher contract which is currently being negotiated.
At the end of this past school year, Providence School Board passed a change to its transportation policy.
The changes provide free RIPTA bus passes for approximately 900 more high school students by shortening the walk distance to 2.5 miles instead of three miles.
With this change, the high schools are going to be separated into two tiers of start and end times to accommodate the additional students.
Here is the schedule laid out by Providence Schools.
School(s)
Regular Day Schedule
Shortened Day Schedule
Alvarez HS

E-Cubed Academy

Hope HS

7:50 a.m. – 2:35 p.m.
Fridays, 7:50 a.m. – 1:10 p.m.
Juanita Sanchez Complex

Mt. Pleasant HS

7:50 a.m. – 2:35 p.m.
Wednesdays, 9:15 a.m. – 2:35 p.m.
Central HS

Classical HS

8:30 a.m. – 3:15 p.m.
Wednesdays, 9:55 a.m. – 3:15 p.m.
Providence Career & Technical Academy
8:30 a.m. – 3:15 p.m.
Fridays, 8:30 a.m. – 1:50 p.m.
There will also be changes to the times of two elementary schools as a result of the new West Broadway Middle School.
Lillian Feinstein at Sackett Street and Woods Young Elementary Schools, will hold school from 9 a.m. – 3:31 p.m., Monday through Thursday, and 9 a.m. – 2:11 p.m. on Fridays.
West Broadway Middle School will hold the same hours as all other middle schools.
(C) WLNE/TV 2014