Providence Schools 'Grab and Go Meals' vacation schedule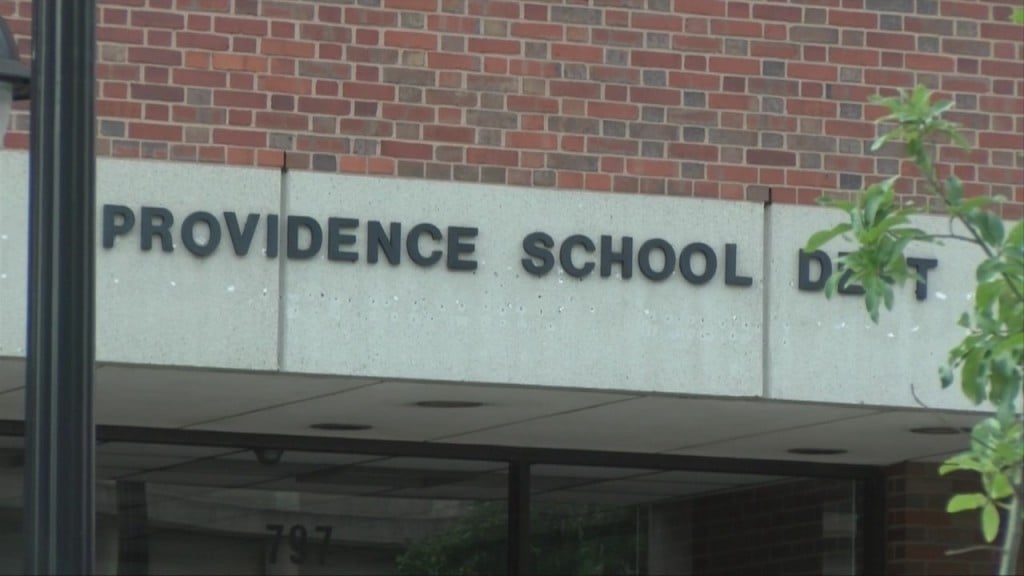 PROVIDENCE, R.I (WLNE) – During the week of February vacation, Providence Schools are holding a meal distribution event starting on Wednesday.
The event will include seven days worth of breakfasts, lunches, and dinner for any child under the age of 18.
To pick up food without students being present, families of students can show proof of their student's ID number.
The event has extended distribution hours of 11:30 AM – 4:30 PM at the following locations:
· Alan Shawn Feinstein Elementary School at 1450 Broad St.
· DelSesto Middle School at 152 Springfield St.
· Nathan Bishop Middle School at 101 Sessions St.
· Nathaniel Greene Middle School at 721 Chalkstone Ave.
· Gilbert Stuart Middle School at 188 Princeton Ave.
· Esek Hopkins Middle School at 480 Charles St.
· Roger Williams Middle School at 278 Thurbers Ave.
· Providence Career and Technical Academy/PCTA at 41 Fricker St.
©WLNE-TV/ABC6 2021