Providence schools issues 270 displacement notices, 188 teacher positions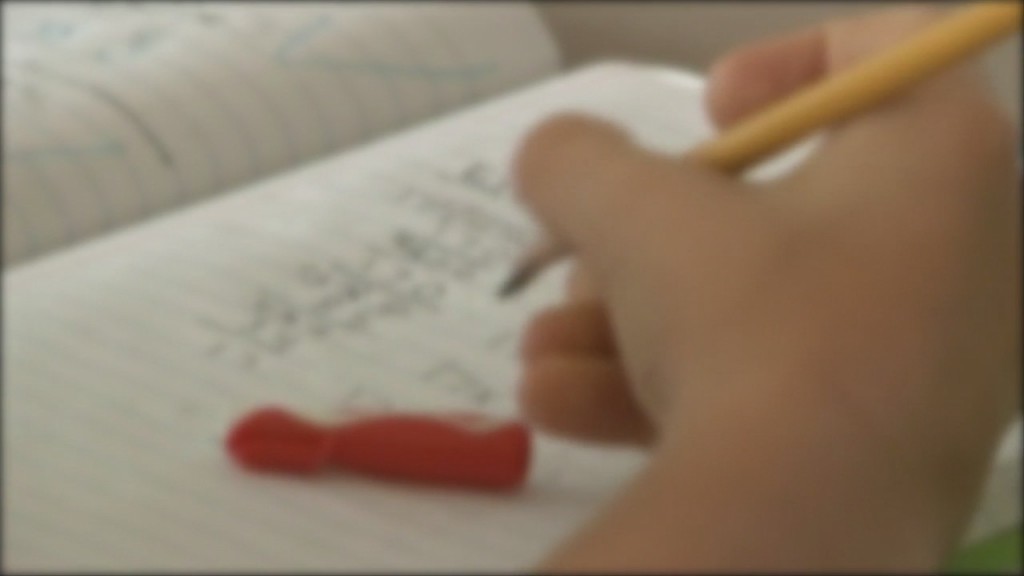 PROVIDENCE, R.I (WLNE) – As part of a comprehensive turnaround effort, Providence Public schools issued 270 displacements notices based on staffing consolidations, ending of one-year positions, and failure to meet certification requirements.
Providence schools say this is based on programmatic and enrollment changes to schools of all levels and ensures they are staffed based on student needs.
"At our secondary schools, previous administrations often staffed based on the anticipated volume of students at a school versus the unique educational needs of those students," said Superintendent Harrison Peters. "
By doing a more in-depth review of credits and graduation requirements at each school, we are now able to create more effective and efficient staffing models to support student needs", he continued.
"To deliver on our promise to the Providence community, it is critical to align all our resources to support student success," said Education Commissioner Angélica Infante-Green. "The approach that PPSD leaders have taken to analyze and realign staffing with the needs of our school communities will allow us to make significant progress in improving teaching and learning in the coming school year."
Of the announced displacements, 188 are teacher positions, the majority of them, 158, are in secondary schools district-wide.
This is part of the district's strategic decisions to prioritize positions most critical to an overall improvement
Earlier this week, Providence schools shared a plan to create new positions to better support students and teachers.
The district plans to hire 22 elementary guidance counselors and 36 community liaisons, to help with social and emotional learning.
©WLNE-TV/ABC6 2021