Providence schools to stagger in-person start dates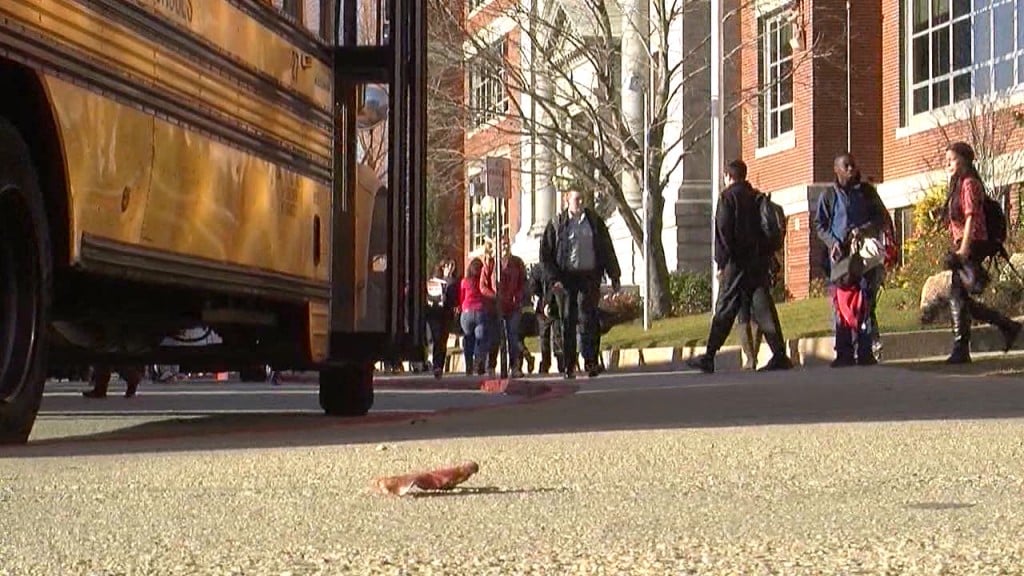 PROVIDENCE, R.I. (WLNE) Providence Public Schools said on Wednesday that it would stagger the start dates for classes scheduled to begin in-person learning later in September.
Under the new guidance, prekindergarten, kindergarten and first grade will begin in-person learning on Monday, Sept. 14.
Second and third graders will return on Thursday, Sept. 17, with Sept. 14 through Sept. 16 slated for distance learning days.
Students entering fourth and fifth grades will resume in-person learning on Monday, Sept. 21, with the week of Sept. 14-18 reserved for distance learning.
"By implementing a staggered opening, we are intentionally limiting the number of elementary school students in our buildings for the first week of school, so that the school community can better focus on helping our youngest students adjust to returning to school, some for the first time ever and some after a sixth-month absence," Superintendent Harrison Peters said in a statement.
According to a statement from the district, the decision was made after the Rhode Island Department of Education said Providence could have more discretion in choosing its reopening dates.
"This allows our teachers to set routines with their youngest learners around mask-wearing and social distancing before the full school population returns for the year," said Susan Chin, network superintendent for Providence's elementary schools.
©WLNE-TV/ABC6 2020