Providence Schools welcome students back to the classroom Thursday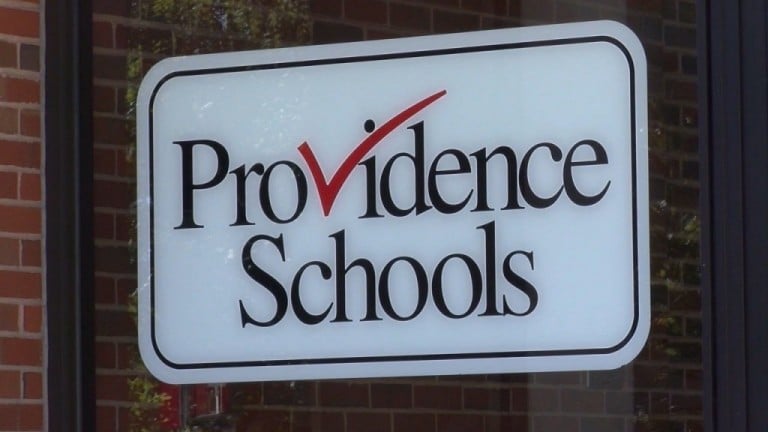 PROVIDENCE, R.I. (WLNE)- Students at Providence Public Schools are headed back to the classroom on Thursday.
In-person classes will be held five days per week, which will be a big change for returning students.
Last year, students learned remotely or in a hybrid model, attending some days in-person and the rest online.
Students will also be able to go back to eating lunch in the cafeteria this year, after having to eat at their desks last year.
Schools will be allowed to hold field trips again for the 2021-22 year as long as kids remain in their stable groups.
However, should cases of COVID-19 pop up, students will be required to quarantine for seven days. They will be able to return to class after a day 8 negative PCR test result.
On top of all of the coronavirus safety restrictions, the district is still focused on its turnaround plan.
"If we learned anything from the past 18 months is that we need to be flexible. The goal is to make sure students are in school in person in a safe environment. This turnaround work is extremely hard, but we're going to see the results and we're seeing results," said interim superintendent Dr. Javier Montanez.