Providence sees 5 shootings in 3 days, one marking City's 19th homicide of the year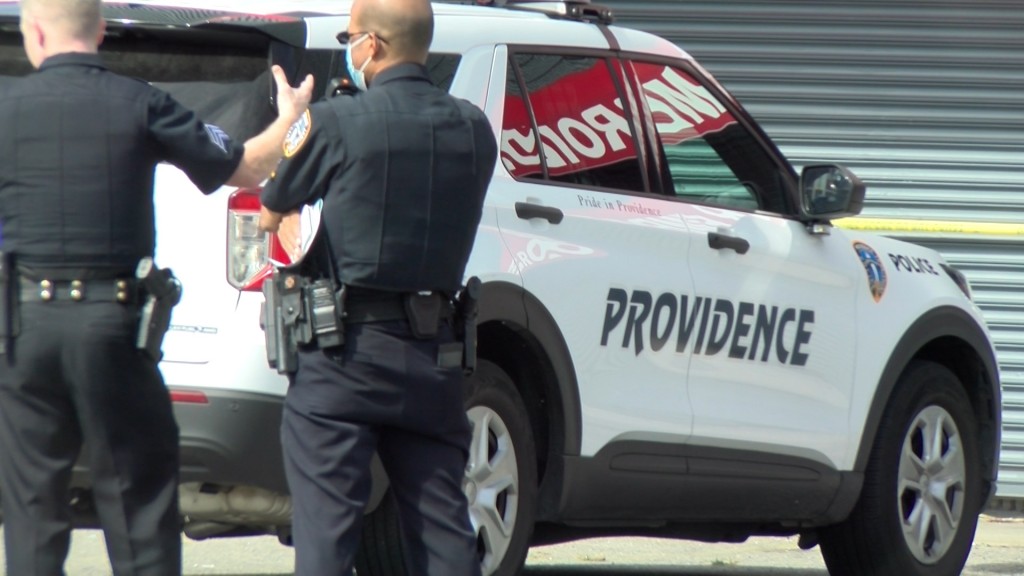 PROVIDENCE, R.I. (WLNE)- Rhode Island's capital City has seen five shootings within 36 hours, according to Providence police.
A shooting inside of a Broad Street café Saturday morning around 9 a.m. left a man in his 30s dead.
Commander Thomas Verdi tells ABC6 the victim was a customer at the Roque's Café Restaurant. This was the city's 19th homicide of the year.
ABC6 News crews witnessed investigators going in and out of a building on Central Street, searching for evidence.
Just before 11 p.m. Friday night, a 46-year-old man was shot while dispersing two subjects off of his property on Bellevue Avenue. He was shot in the chest, rushed to the hospital, and listed in stable condition.
A short while after on Thursday, Providence saw yet another shooting.
The incident started with an argument inside of AJ's Sports Bar & Grill at the corner of Academy and Chalkstone Avenues. The argument led to a fight outside of the building which ended in a shooting.
One person was taken to the hospital. Providence police say they expect the City's Board of Licenses to meet on Saturday to discuss a potential temporary closure of the bar.
Earlier Friday night, a 46-year-old man was chased by two people near Hanover and Cranston Street. The two subjects shot him in both feet. The victim of this shooting is listed in stable condition as of midday Saturday.
Shortly after 11 p.m. on Thursday, a 36-year-old man was shot after being followed by an unknown person.
After picking up his car at Hilhurst Avenue, the victim was followed by a person in a white Nissan Murano.
The victims girlfriend was following the victim in a separate car, and pulled over outside of Vic's Tap on Union Avenue. At this time, shots rang out from the Nissan that had been following the couple.
The man was shot in both arms.
The woman began to drive him to Rhode Island Hospital, but stopped at the Shell Gas Station on Union Avenue to call for help.
The man was listed as stable.