Providence store associate and warehouse employees test positive for COVID-19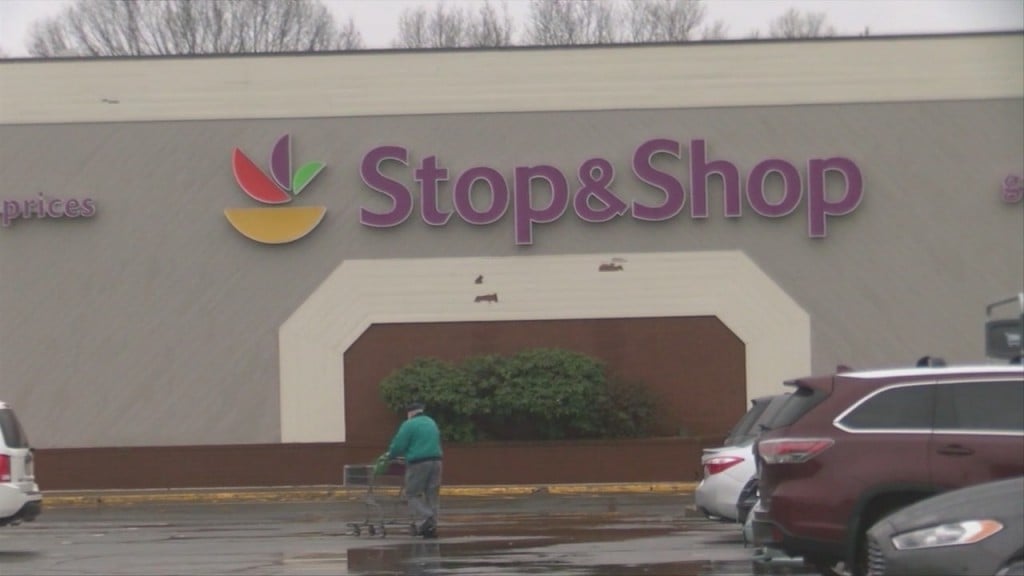 PROVIDENCE, R.I. (WLNE) – Stop and Shop confirms that one associate at its Providence store at 333 West River Street and three associates who work at the grocery chain's Freetown warehouse have tested positive for COVID-19.
In a statement to the press, the grocery chain said, "We have conducted an extensive deep cleaning of the entire store and distribution facility after we were notified of each instance in strict accordance with guidelines from the CDC and state and local public health officials. The associates will not return to work until cleared by public health officials as no longer contagious for COVID-19."
In addition, other store associates who were in close contact with the affected individuals have been asked to self-quarantine.
Grocery stores are considered an essential business at this time and Stop and Stop assures the community that their workers are going about and beyond to serve their communities.
Extraordinary measures continue to be practiced at all Stop and Shop locations for both associates and shoppers.
Workers who are part of the union are receiving a 10% pay raise and the grocery chain is providing tow weeks of paid sick leave for associates under mandated quarantine. Associates in these scenarios would not need to use sick time or other paid time off for the time they are quarantined.