Providence teacher arrested in Florida for taking teenage boy without permission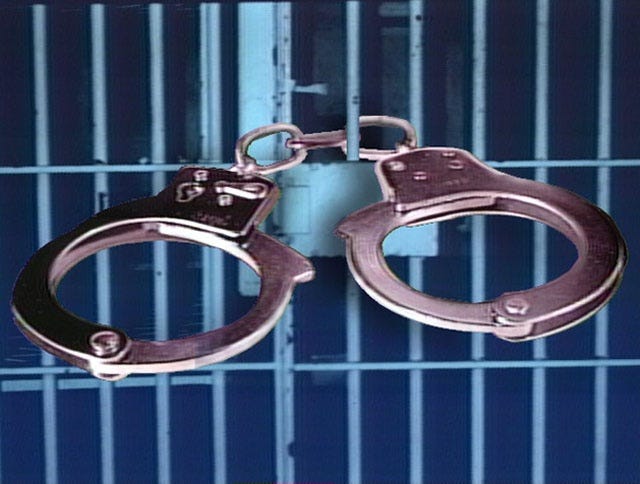 A Providence Teacher has been arrested in Florida on allegations that he brought a teenage boy to Miami Beach without parental permission.
David Jones, 56, was arrested by Miami Beach police on Thursday and was charged with "interference with custody."
The teenager in question is a former student of Jones.
Providence School Department says the teacher has been placed on leave. "We have learned that a Providence teacher has been arrested in Miami and is being charged with "interference with child custody" in a situation involving that teacher's former student, now a teenager. The teacher has been immediately placed on administrative leave. Given the nature of the charges, and that they involve a minor previously taught by the individual, we will be launching our own internal investigation in concert with law enforcement," Christina O'Reilly, Spokesperson for Providence Schools said in a statement.
Providence Mayor Angel Taveras says the school department is working with the FBI and Florida law enforcement issues on the matter. "As a parent and as the Mayor of Providence, there is no higher priority for me than the safety and well-being of our children. I am very concerned about the arrest in Florida of a Providence teacher," said Taveras.
Jones was ordered held on a $9,000 bond.