Providence Teachers Union blasts school district over lack of communication; plan to demolish schools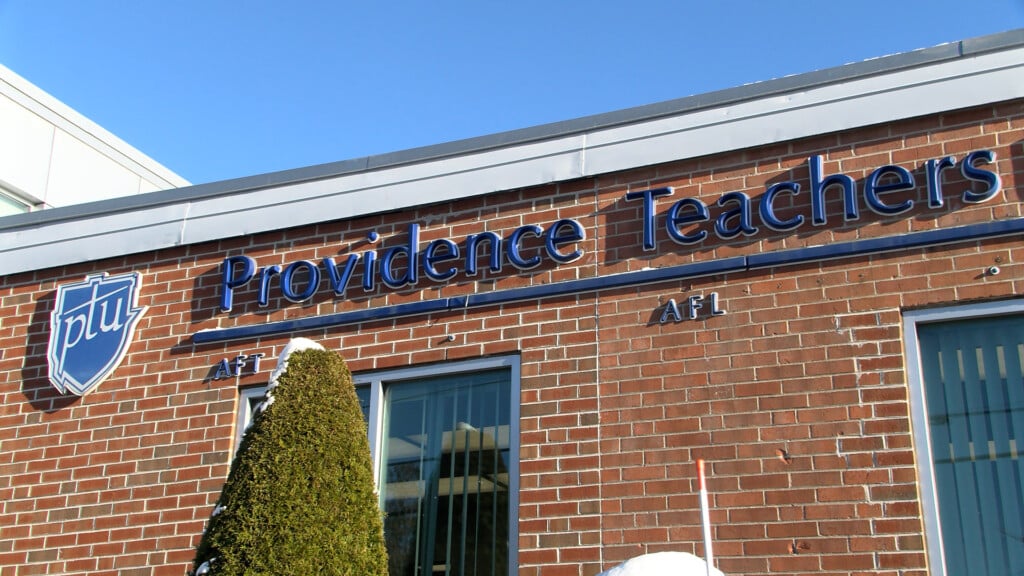 PROVIDENCE, R.I. (WLNE) — The Providence Teachers Union released a tweet this weekend that revealed the Providence Public Schools District is planning on closing and demolishing two schools next year, without Providence Public School District confirming first to all teachers, students and staff. 
"We stand behind what we did because we don't get answers, we can't get answers," Maribeth Calabro, president of the Providence Teachers Union Said. 
Calabro said she has an idea of which schools they might be, but nothing has been confirmed yet, and Providence Public School District hasn't told the teachers union anything, which is why they took it to Twitter. 
"Maybe if they had been more transparent and clearer with their communication prior to this, we wouldn't be having this discussion, but because there is intentionality around excluding us, then we need to have intentionally around informing the public," Calabro added. 
A spokesperson from Providence Public School District released a statement Sunday night in response to the tweet, confirming the information, saying, "Providence public schools and ride are proud to say that next year, two crumbling schools will finally be taken offline as part of a comprehensive plan to dramatically increase the number of students and educators in modern facilities."
The district also criticizing the teachers union for being premature in their tweet, but added there would be no layoffs. 
"To know that there is a verbalized, concerted effort to exclude us from any and all part and vilify providence teachers union in the process is disappointing," Calabro said. 
ABC 6 News reached out to Providence Public School District and Rhode Island Department of Education on Monday for more information but did not get an answer.  
Education Commissioner, Angélica Infante-Green, who is currently overseeing Providence Schools, is set to update lawmakers later this week on the health of the district.