Providence to allow unvaccinated city employees to be tested weekly for COVID-19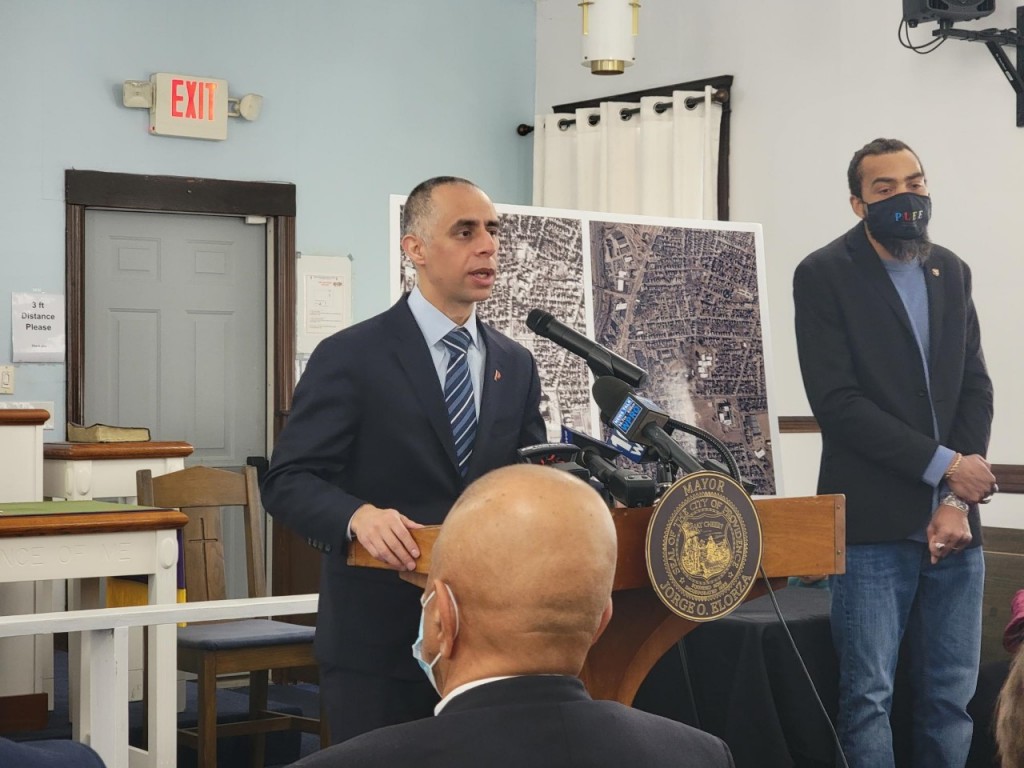 PROVIDENCE, R.I. (WLNE)- The City of Providence will allow unvaccinated municipal workers to be tested weekly for COVID-19, Mayor Jorge Elorza announced on Monday.
The change will go into effect on Tuesday, allowing unvaccinated workers to submit two negative tests each week.
The city cites the low level of COVID-19 cases in the city as the reason for the change.
"We are headed in the right direction—with COVID-19 cases, hospital and ICU patient admissions continuing to decline, and vaccination rates continuing to rise here in Providence. While cases have declined and we are updating our policy, I recognize that COVID-19 is ever-evolving and will not hesitate to make further updates as needed," said Elorza.
Face masks will also no longer be required in city buildings. Employees and visitors are being encouraged to continue social distancing.